Nashua High School — Nashua, New Hampshire, U.S.A.


Now Elm Street Middle School, formerly Elm Street Junior High School
Nashua High School has been split into two schools now, North and South.
Mount Saint Mary's is now Nashua Catholic Regional Junior High School, and now Bishop Guertin is co-ed.

Click on an image for an enlargement.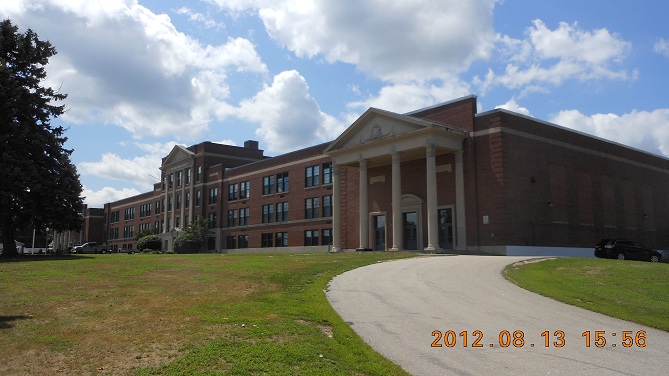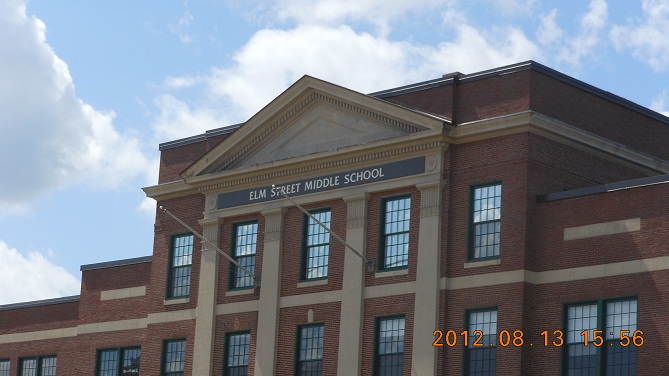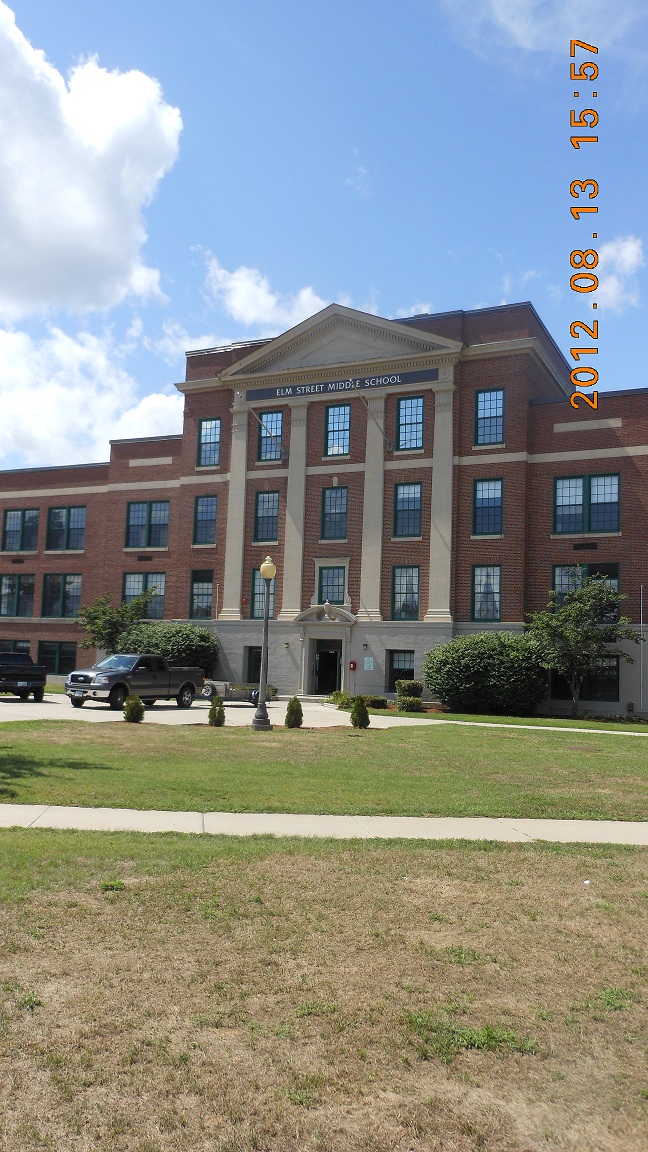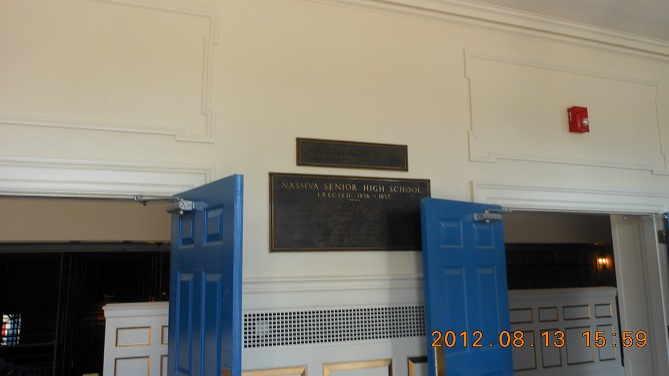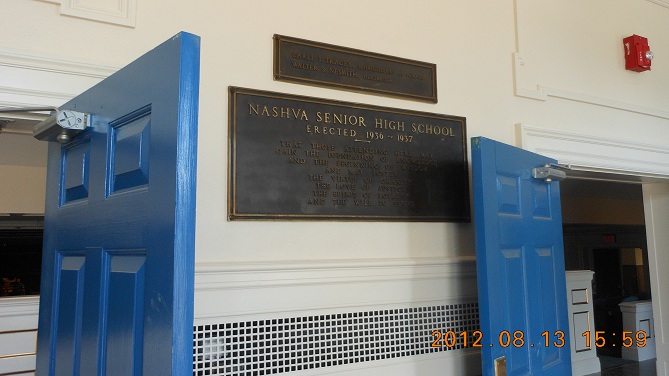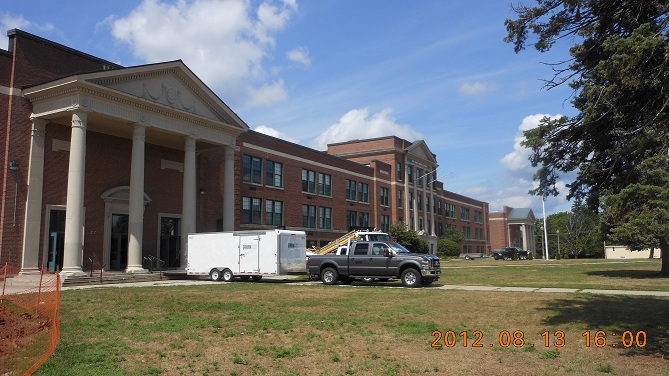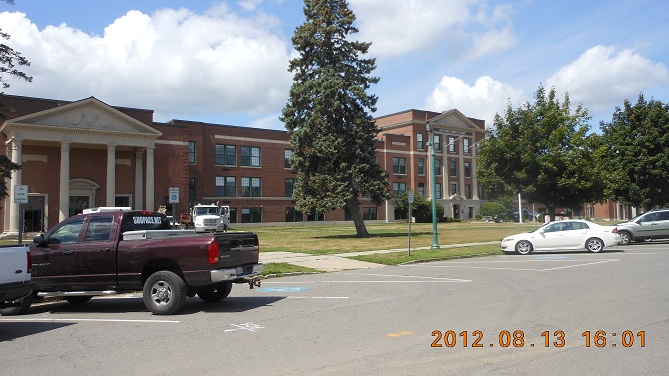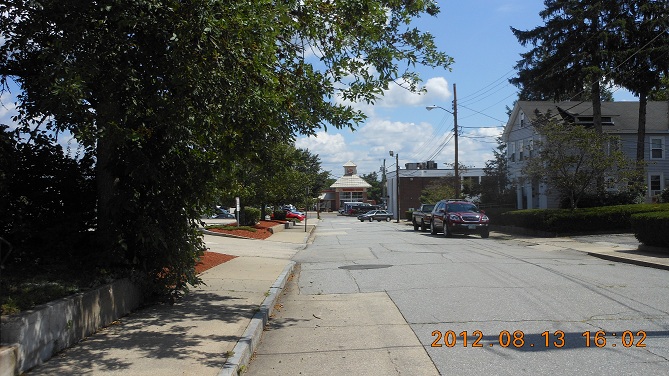 View down Belmont Street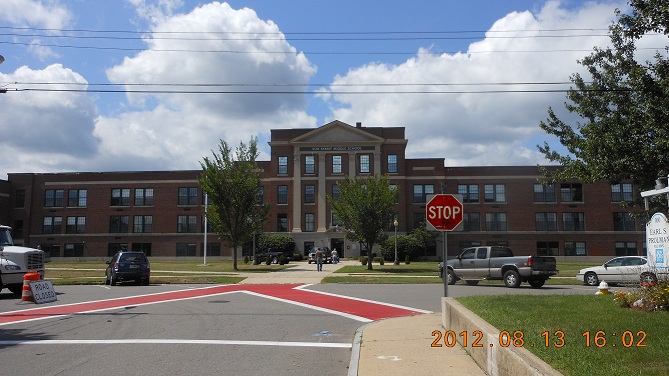 See RULES for allowed use of images.

Dates are year, month, day. Times are UTC. Photos by Tom Alciere.


Home Page