Fundación Contra el Hambre — República Dominicana

This webmaster cannot attest to much about Fundación Contra el Hambre, but I was there in August 2012 and can tell you that they were located at Ramón Santana 43 in Zona Universitaria, Santo Domingo. They have since moved. I met the staff working in the office and can offer some photos of the building. Any further info should be obtained from the main website at http://www.fh.org.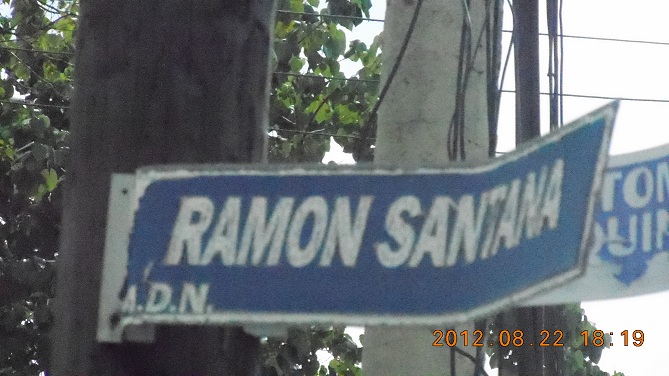 A.D.N. stands for Ayuntamiento del Distrito National i.e. the municipal government for the capital city.