Nashua, New Hampshire, U.S.A.

GEDCOM Index place code: USNH0164



See also:
Abbot-Spalding House Museum
Amherst Street School
Church of Jesus Christ of Latter-day Saints
Edgewood Cemetery
Fairgrounds Elementary School
First Church of Christ, Scientist
First Congregational Church
Holman Stadium
Holocaust Memorial
Infant Jesus Church and related buildings.
Mount Pleasant Elementary School
Mount Saint Mary's High School for Young Women
Nashua High School
Nashua Historical Society
Nashua Memorial Hospital
New Apostolic Church
Saint Casimir's Church
Saint Francis Xavier Church — Saint Mary and Archangel Michael Church
Saint Joseph Chapel around the block from Saint Joseph Hospital
Saint Joseph Hospital
Saint Louis de Gonzague Church
Saint Patrick's Church
Woodlawn Cemetery



Click on a photo for an enlargement.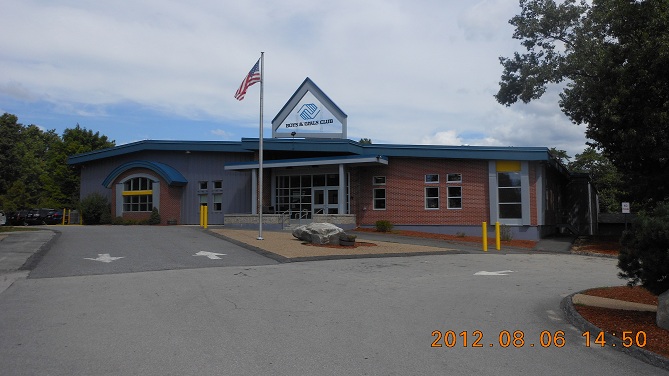 BOYS & GIRLS CLUB
47 GRAND AVE
NASHUA NH 03060-3165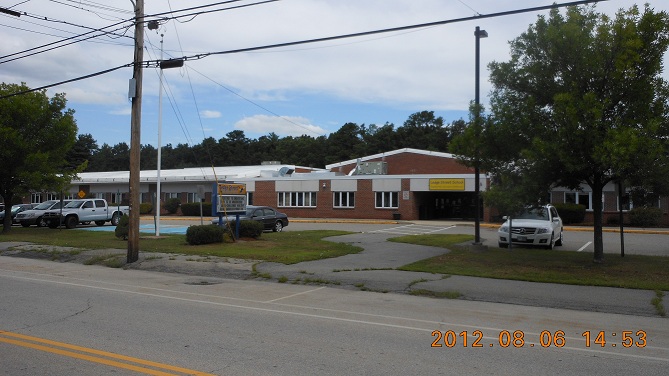 LEDGE STREET ELEMENTARY SCHOOL
139 LEDGE ST
NASHUA NH 03060-3073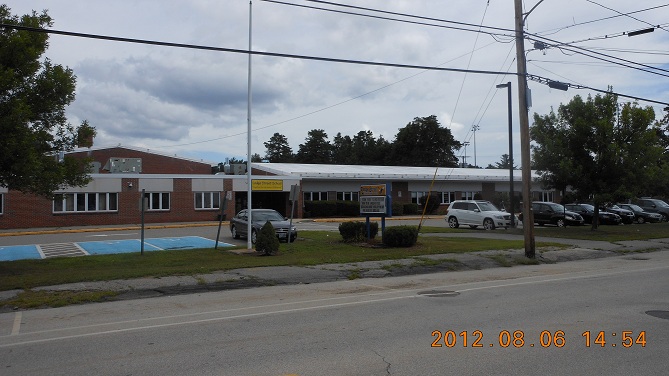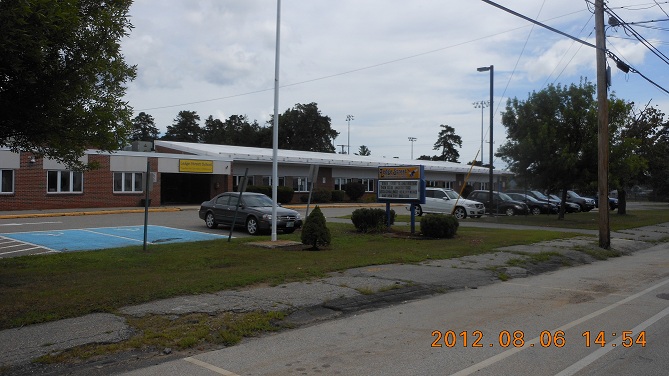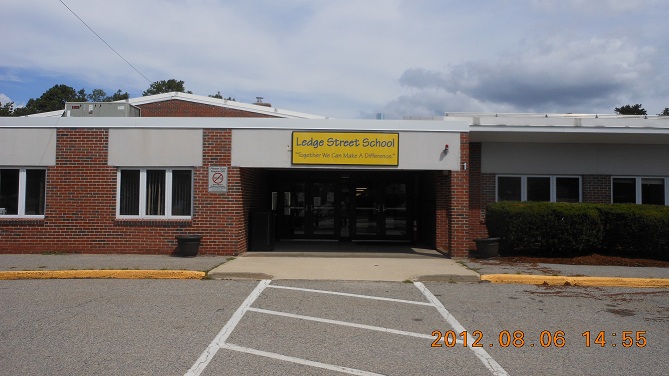 The Telegraph moved most of its operations to nearby Hudson, New Hampshire
but still occupies part of its old building at
60 MAIN ST
NASHUA NH 03060-2720


The former Hunt Memorial Library on Main Street (Library Hill).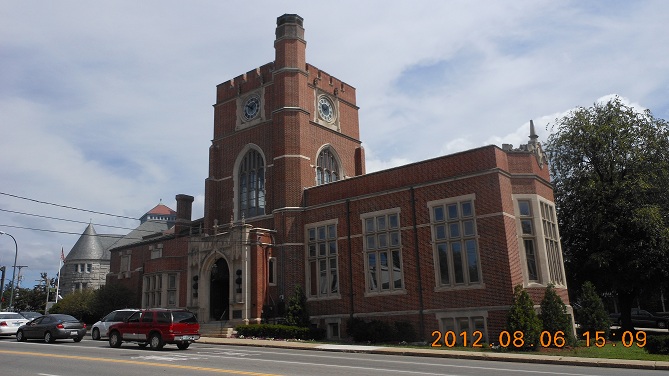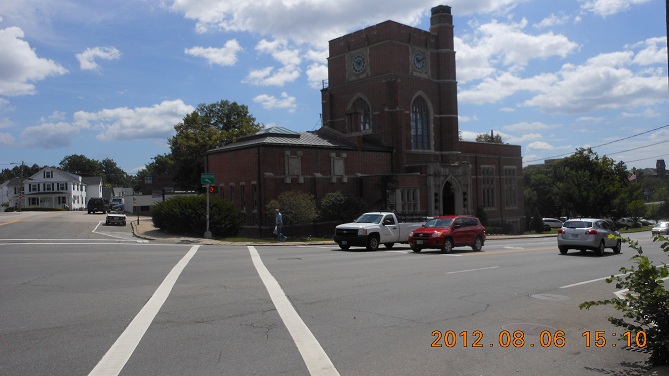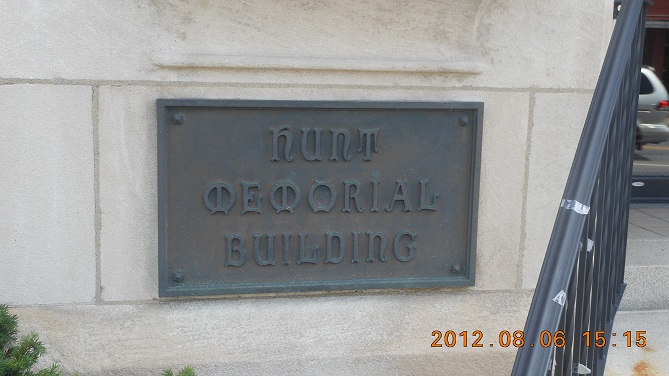 Automobile is a reflection in the door.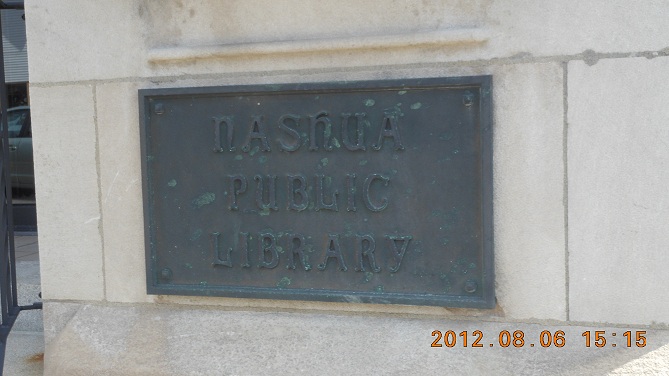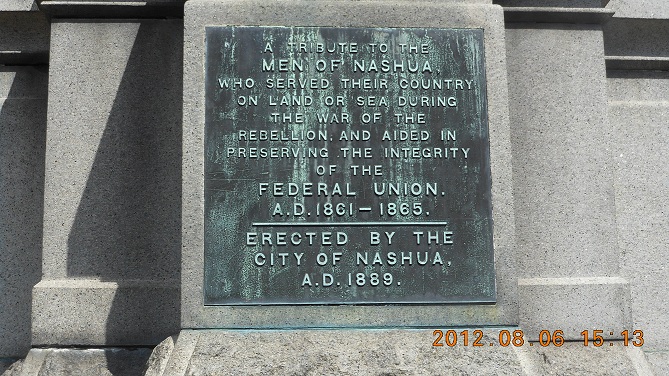 Monument in a small park at the corner of Amherst Street (Route 101A) and
Concord Street, at the north end of Main Street, in Nashua.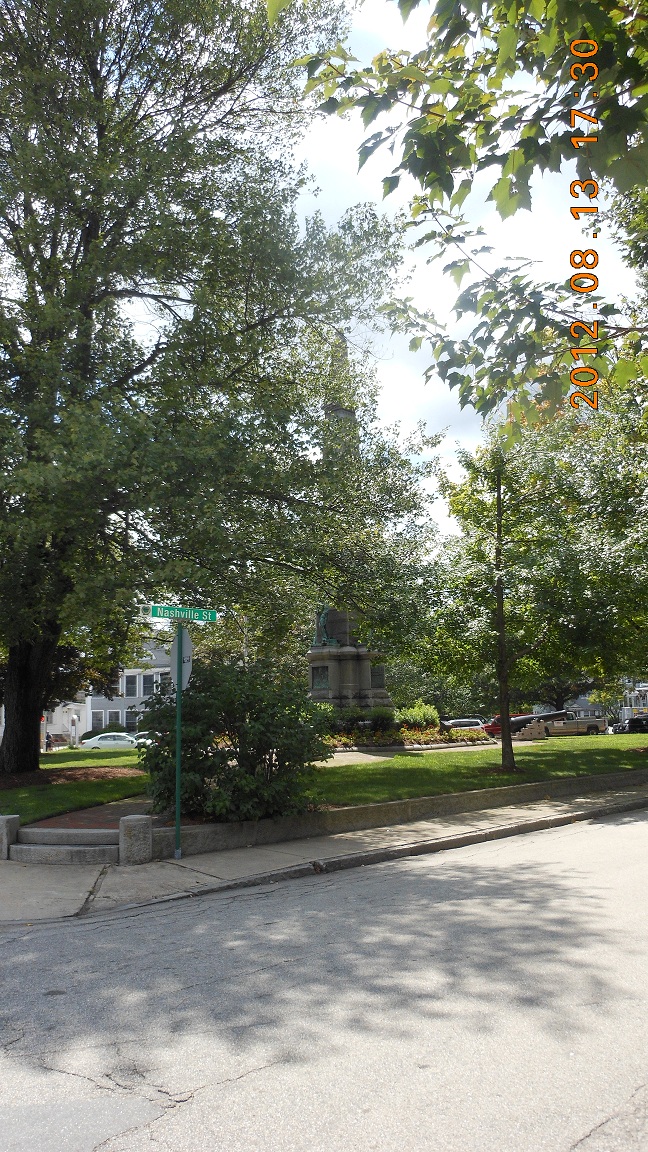 First Congregational Church is in the background.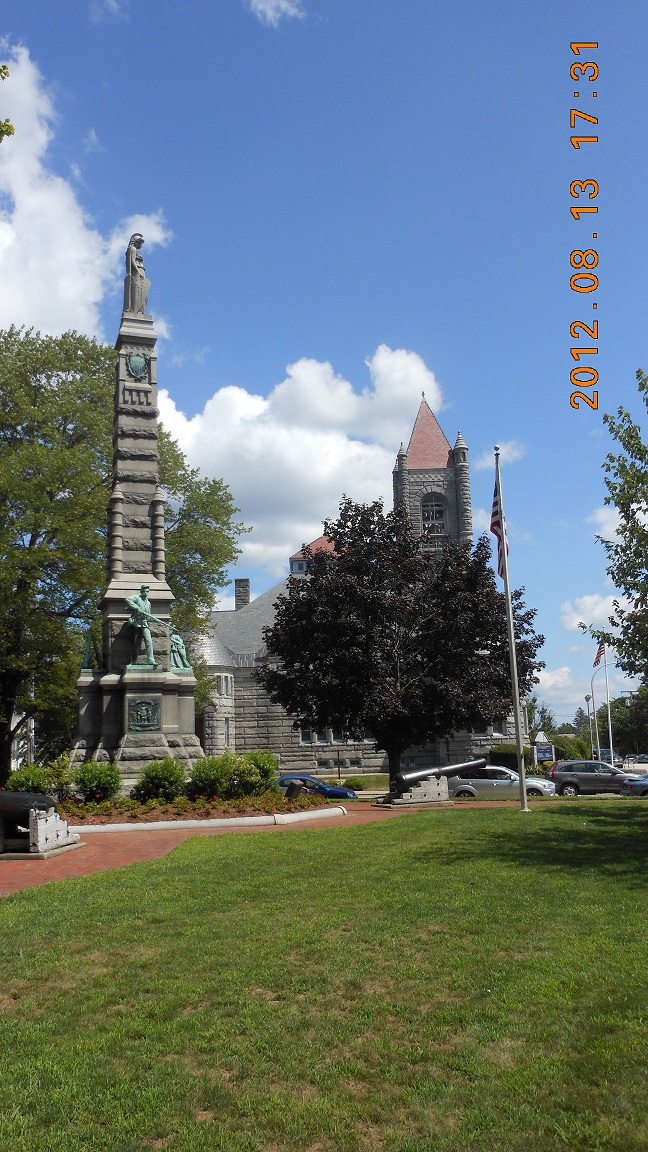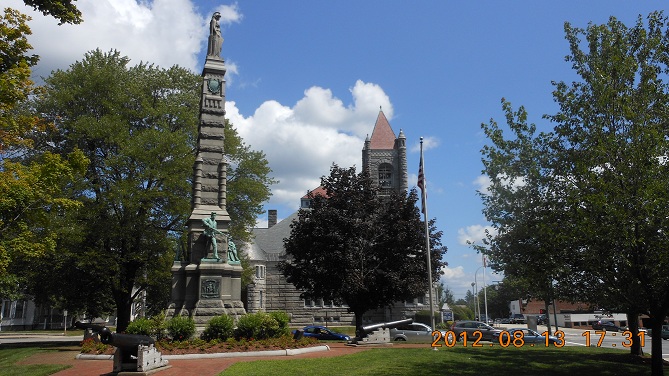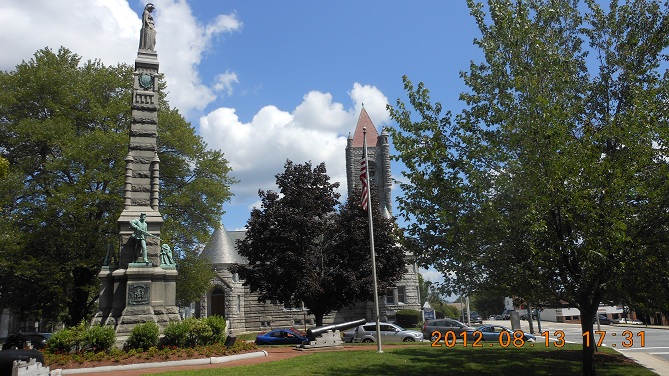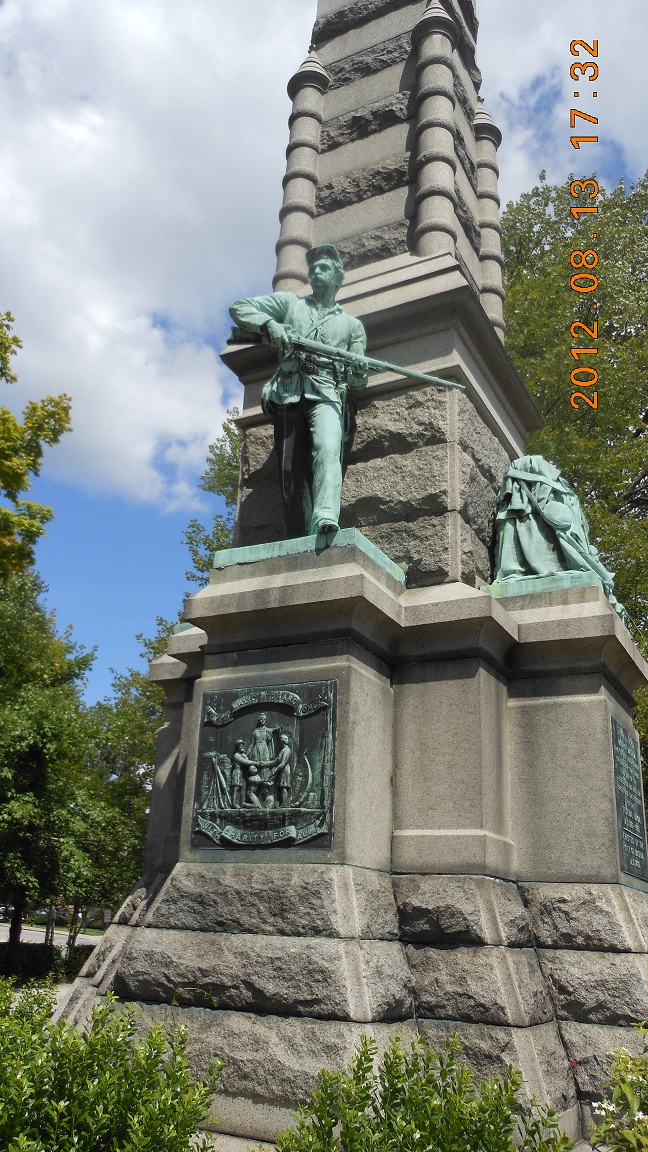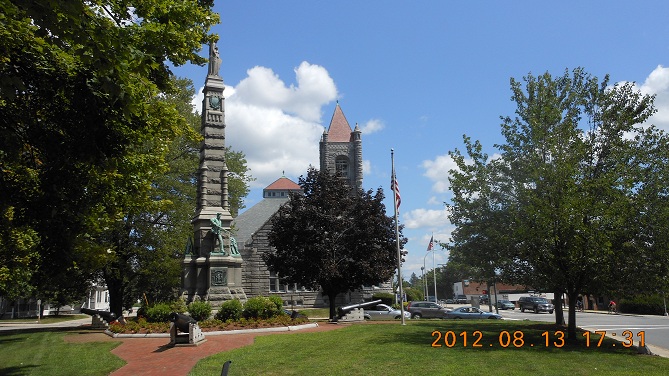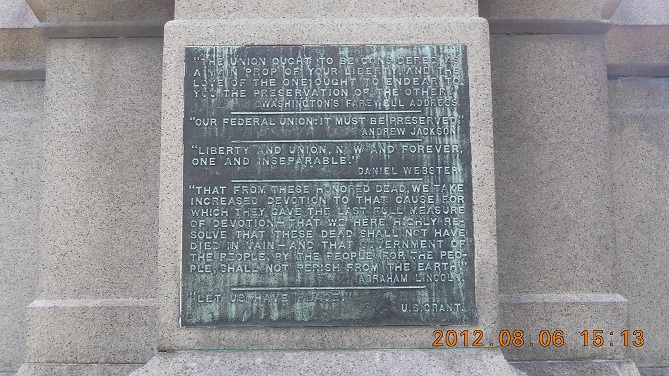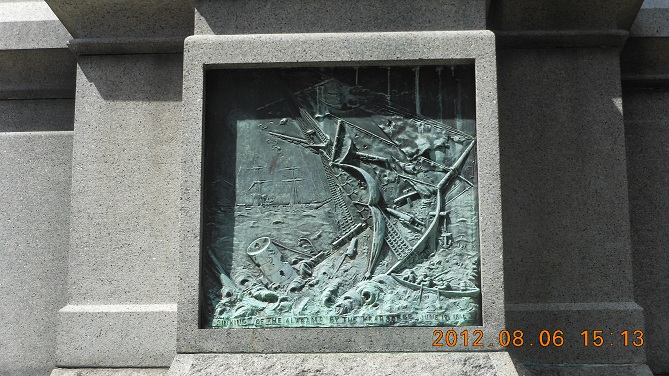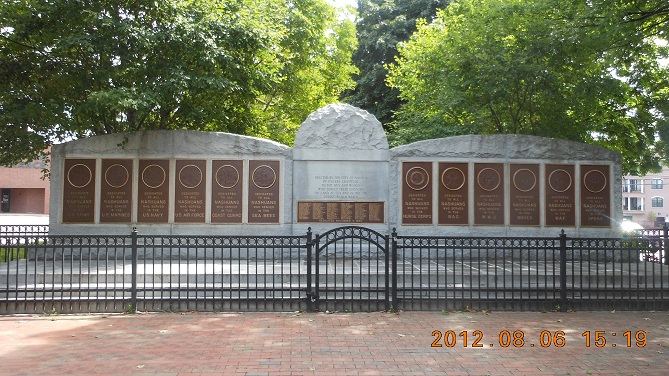 Monument in a park in Railroad Square
(Main Street and Canal Street)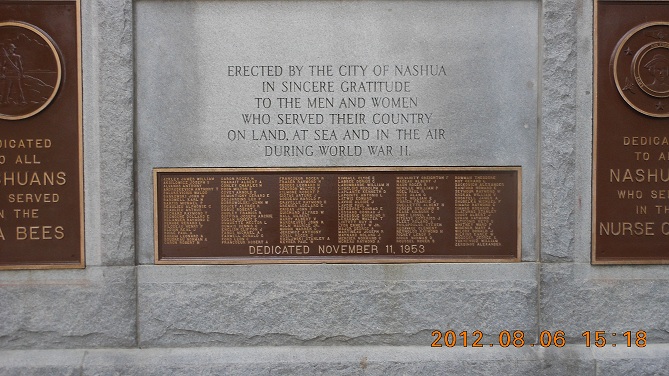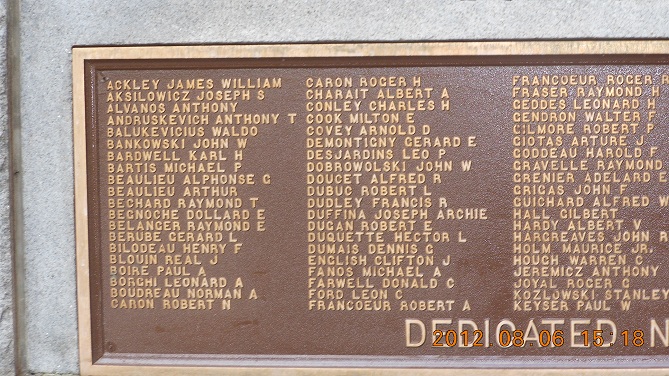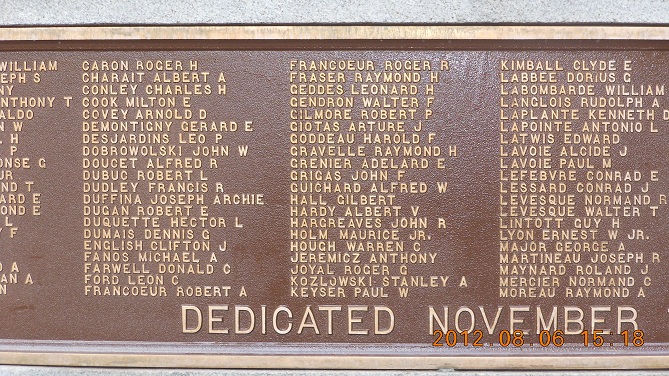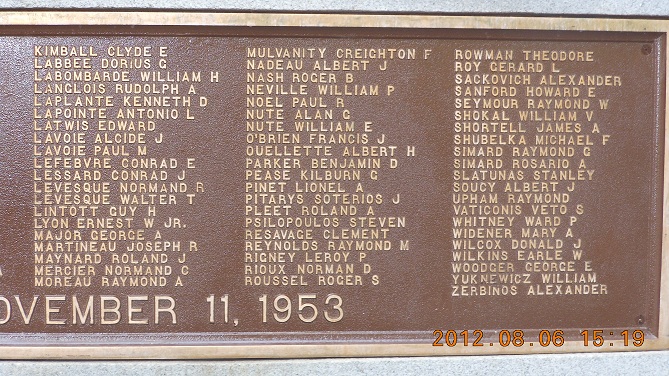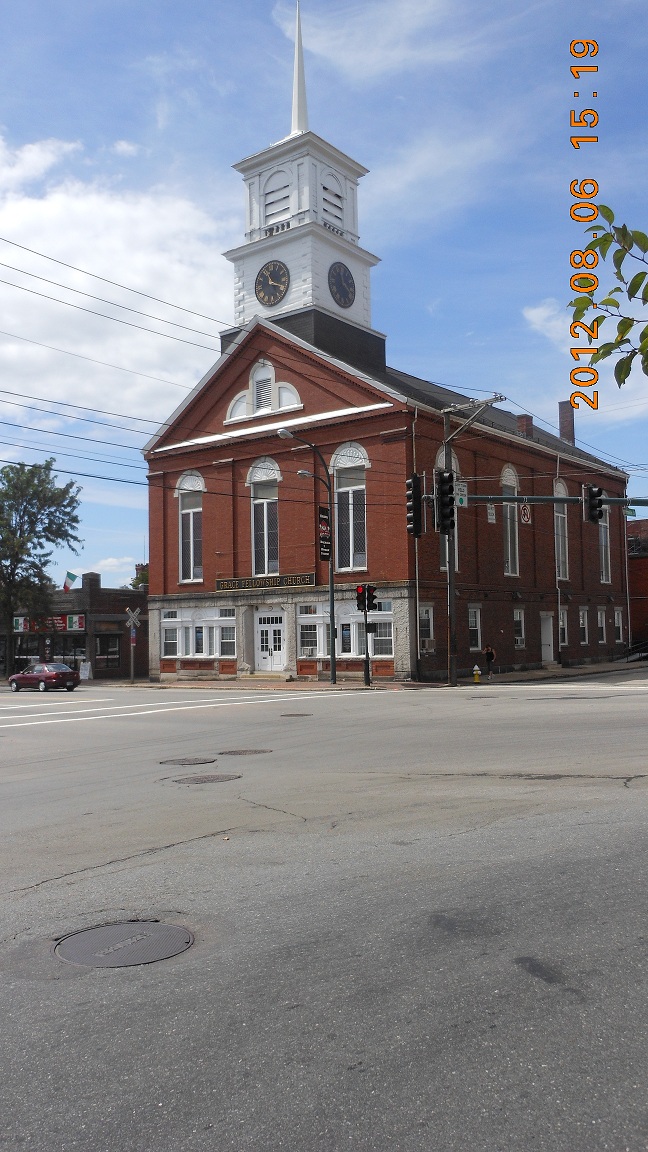 Grace Fellowship Church
43 MAIN ST
NASHUA NH 03064-2726
Note local daylight saving time on clock.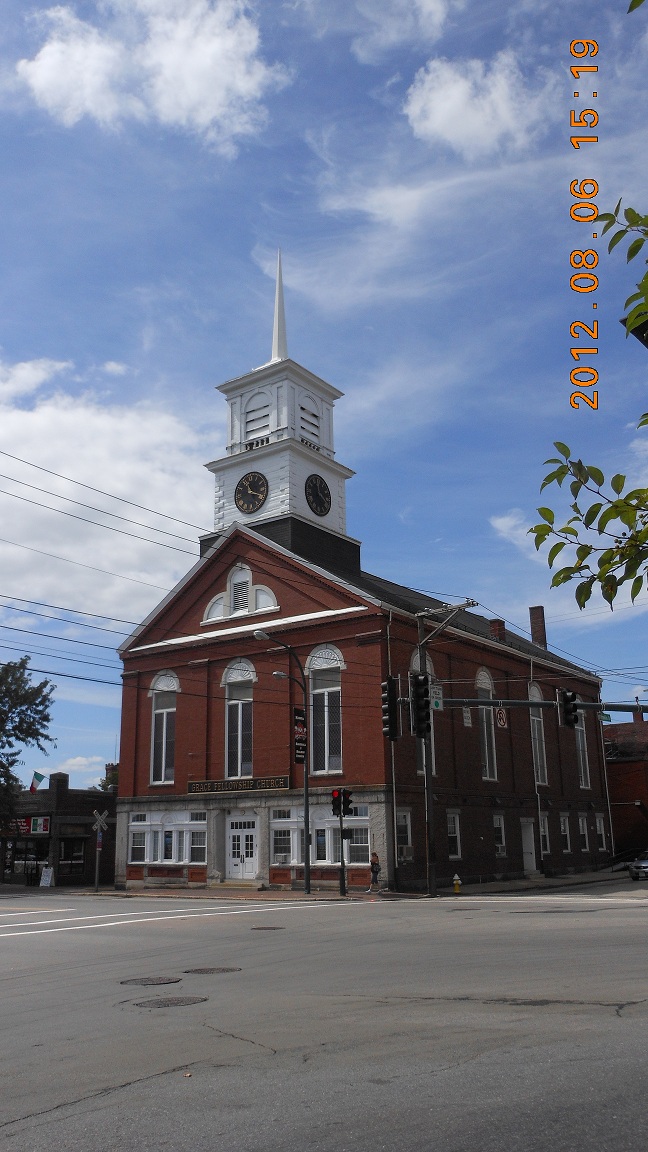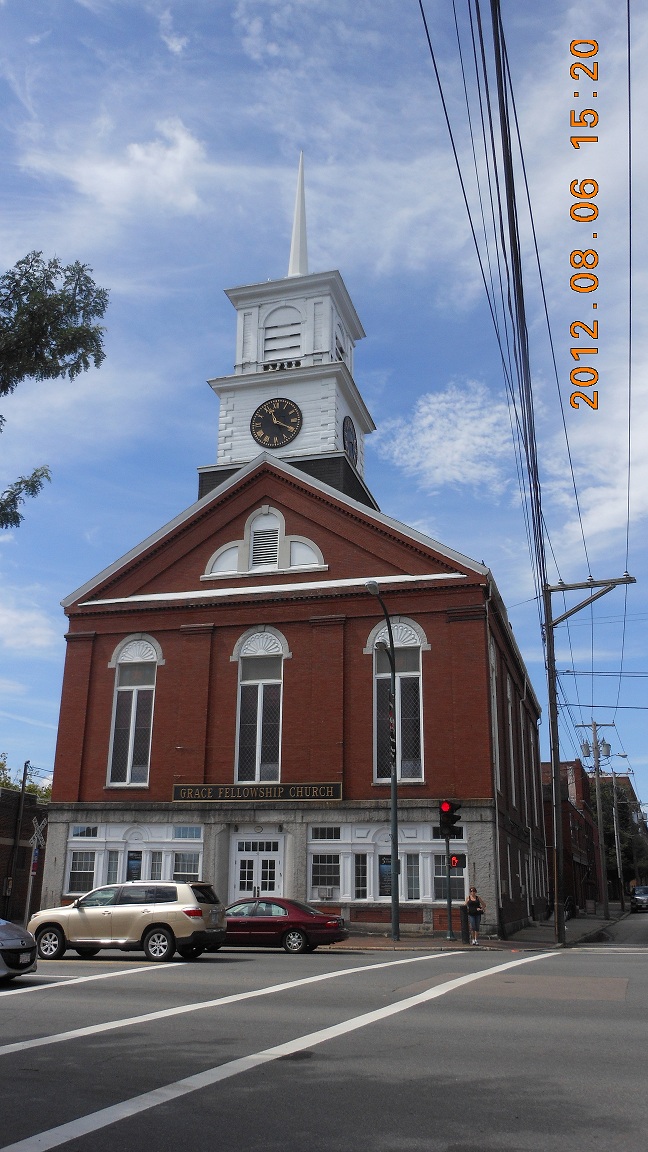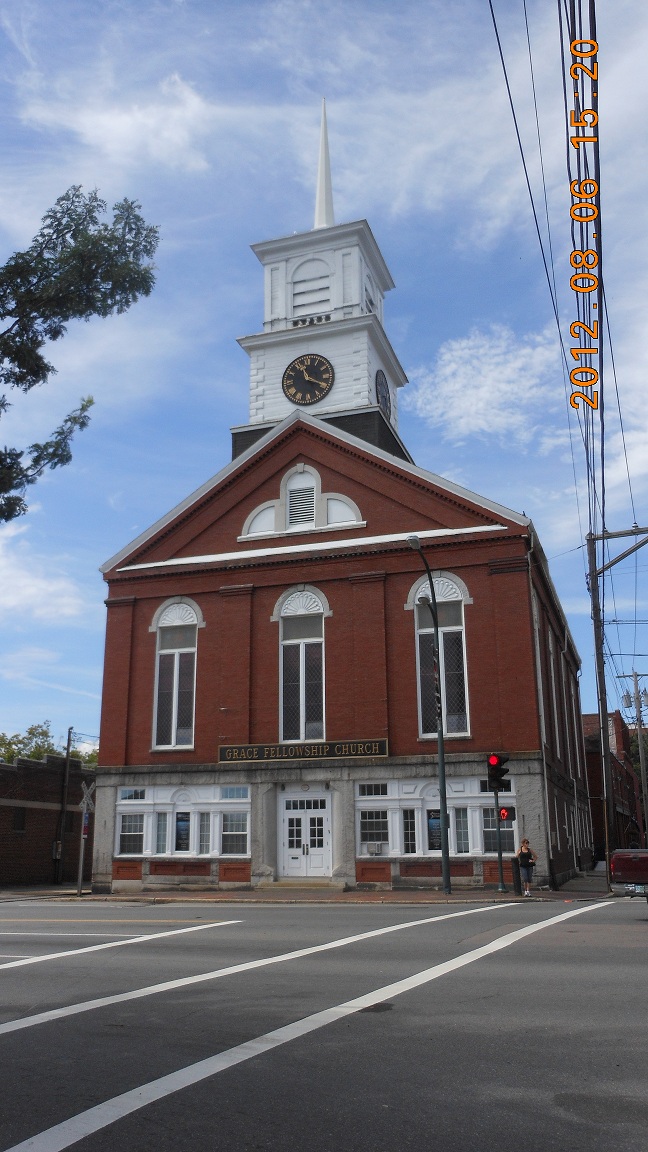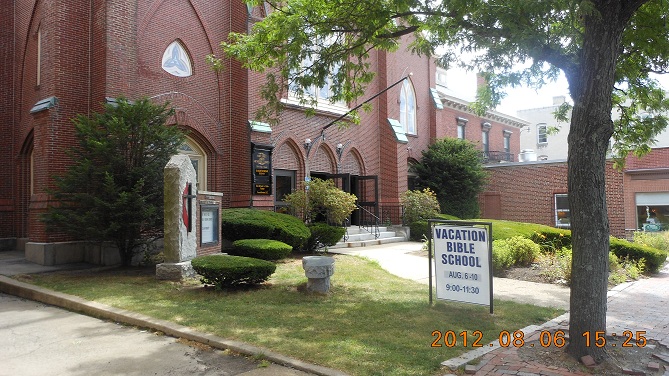 Main Street United Methodist Church
154 MAIN ST
NASHUA NH 03060-2731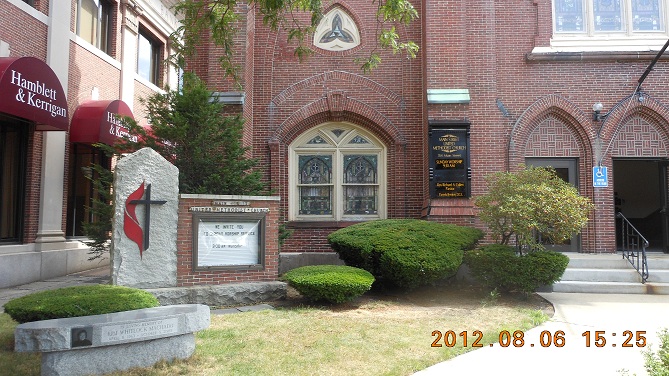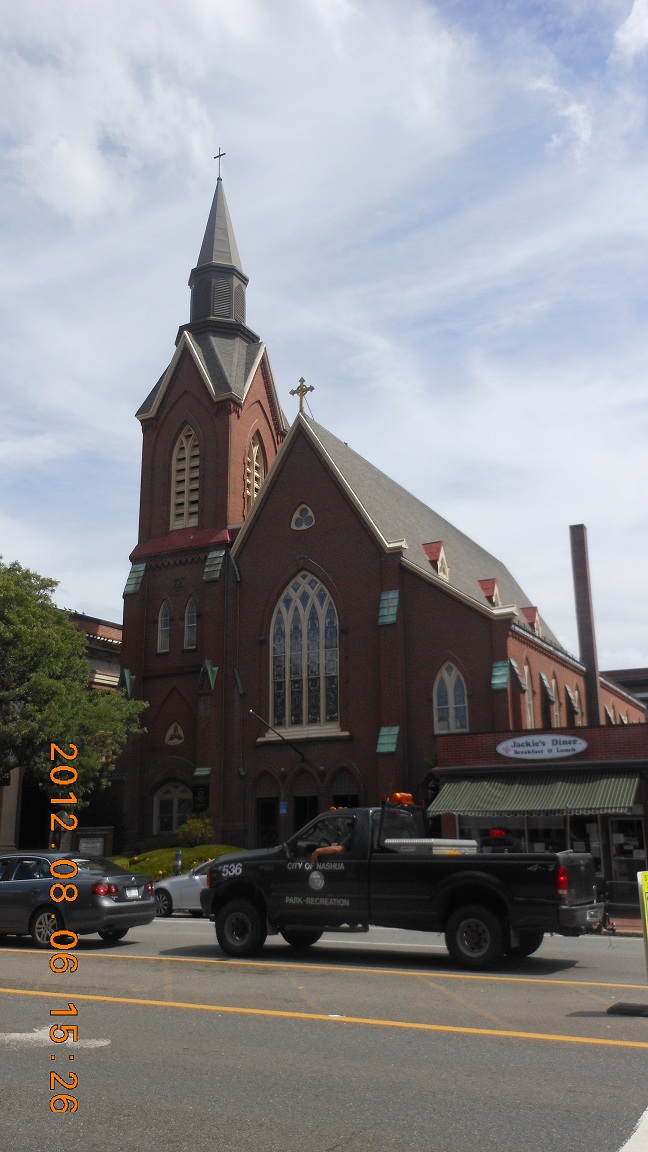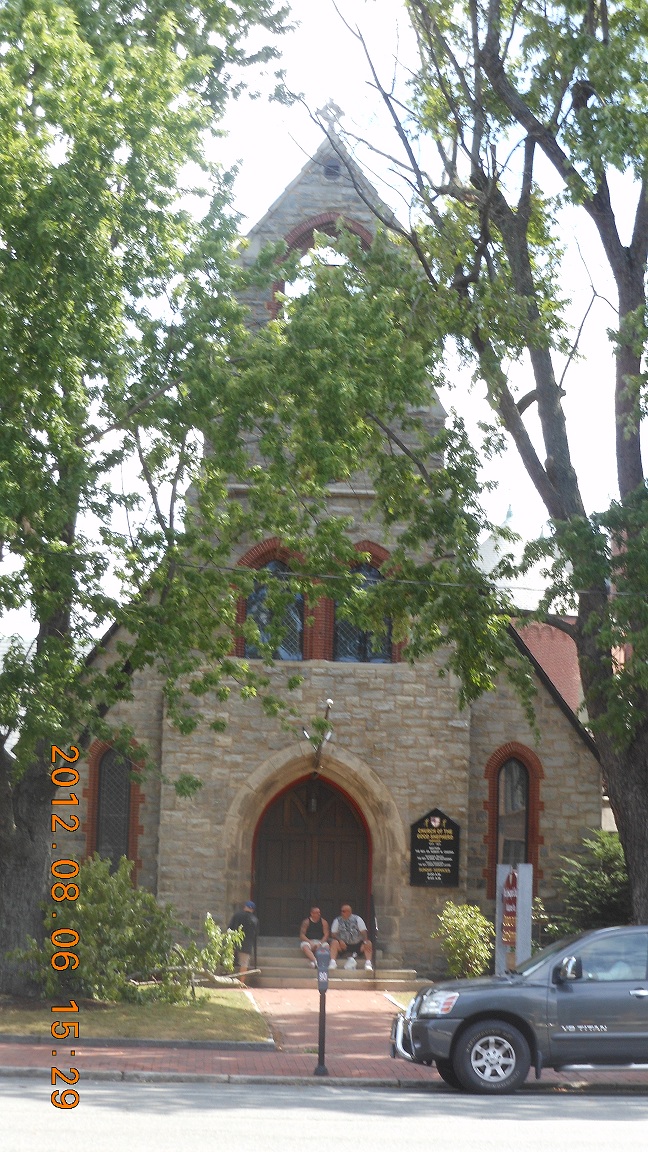 Church of the Good Shepherd
214 MAIN ST
NASHUA NH 03060-2939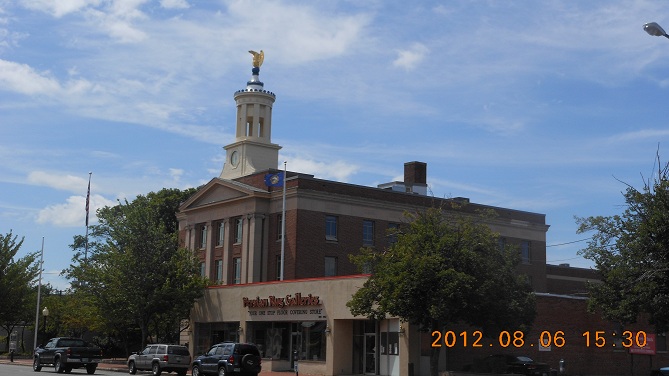 Nashua City Hall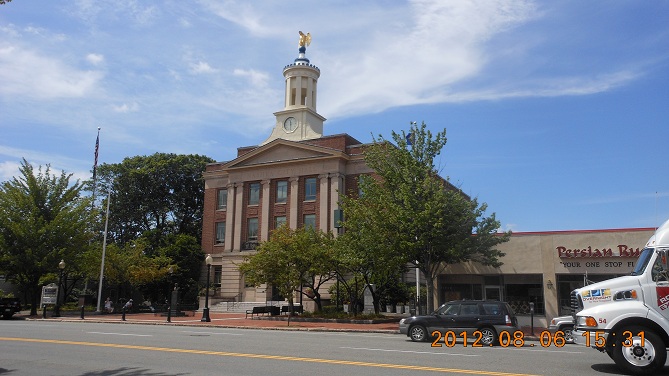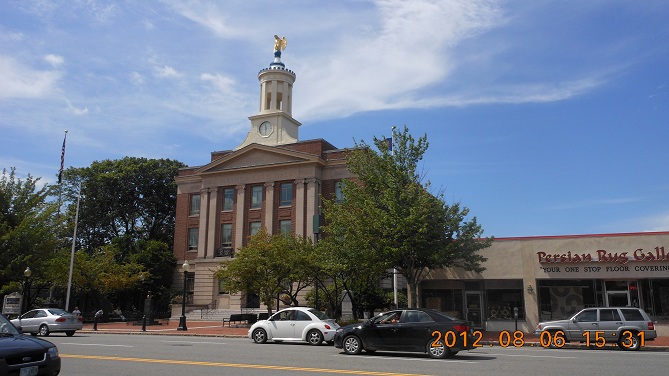 Note local daylight savings time on clock.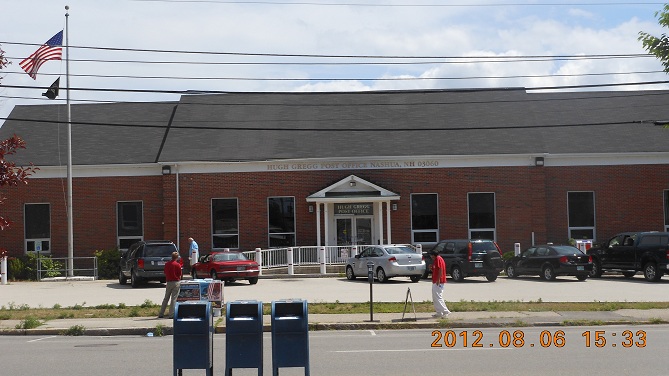 Main post office on Spring Street in Nashua.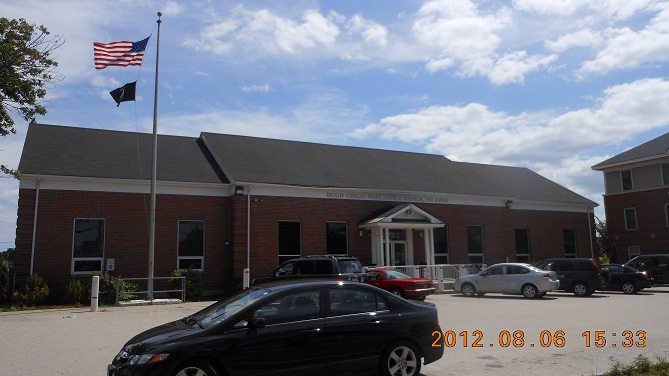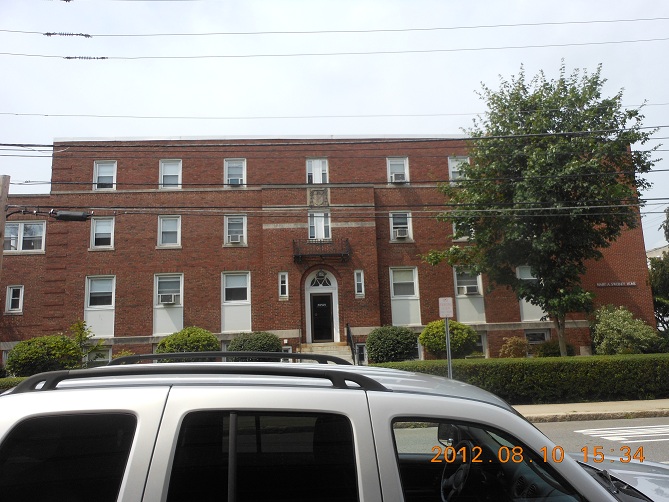 Mary A. Sweeney Home
50 E PEARL ST
NASHUA NH 03060-3439
on the Spring Street side, next to Saint Patrick's Church.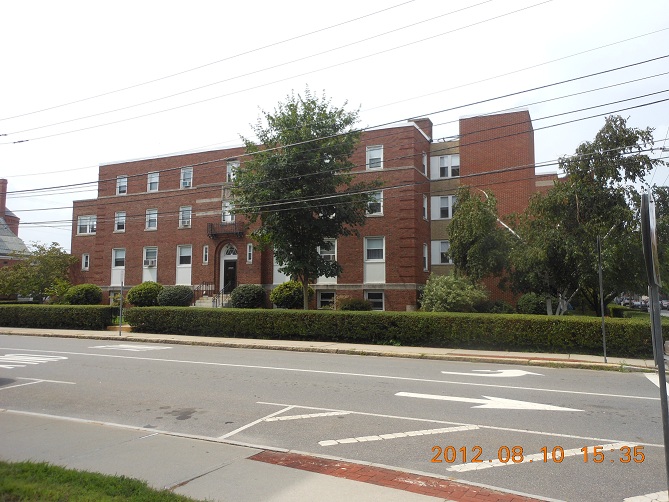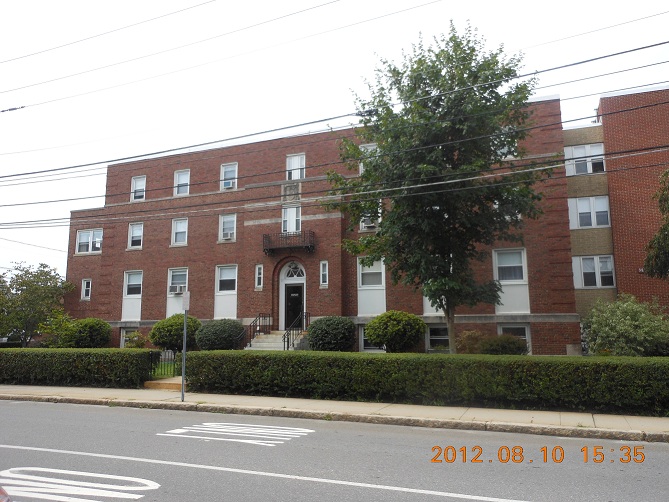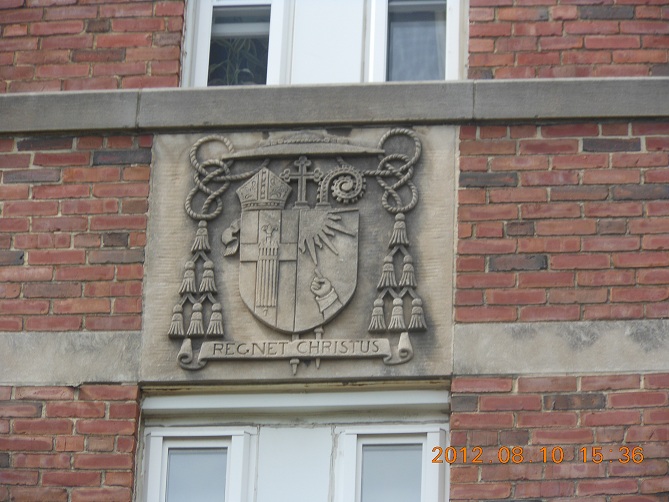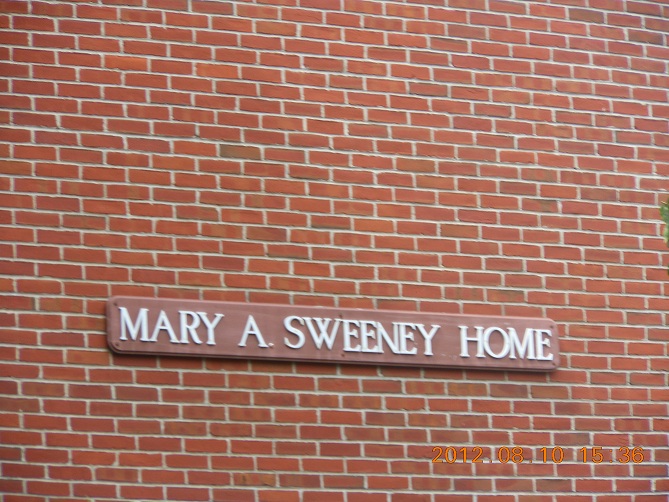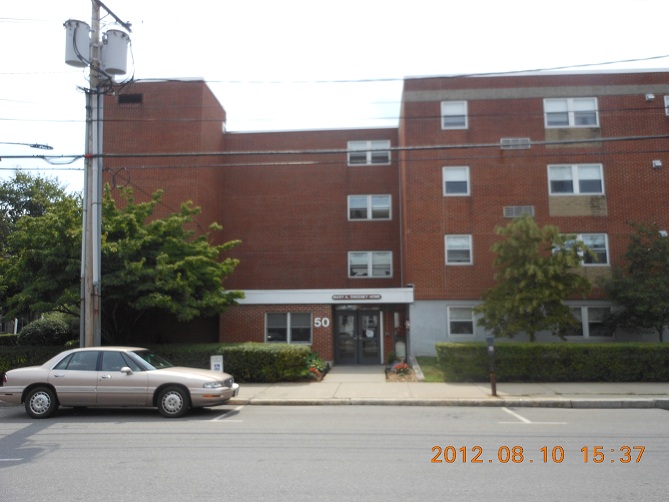 Mary A. Sweeney Home
50 E PEARL ST
NASHUA NH 03060-3439
on the East Pearl Street side.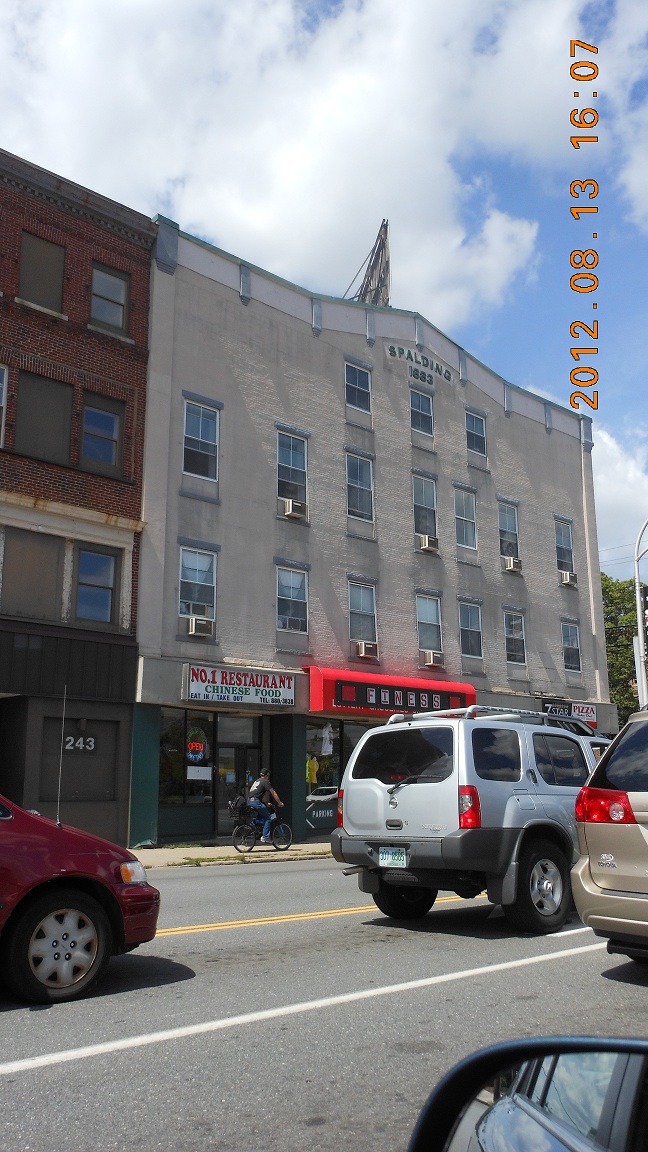 Spalding Building (1883) Main Street and West Hollis Street, Nashua.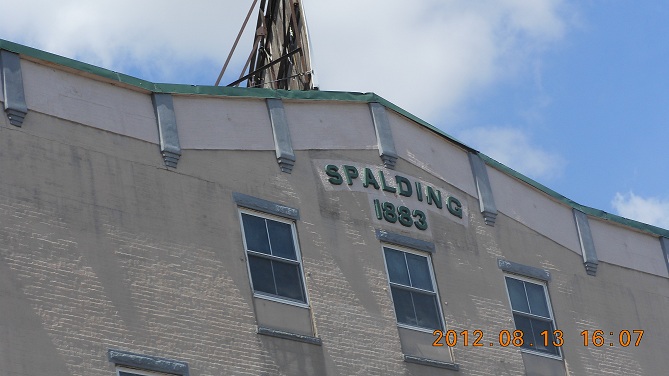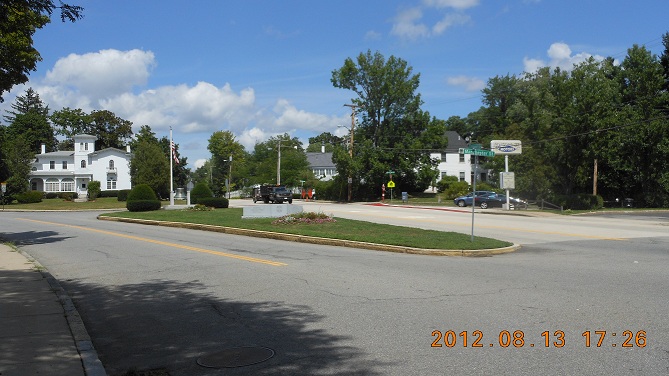 A firefighter memorial monument.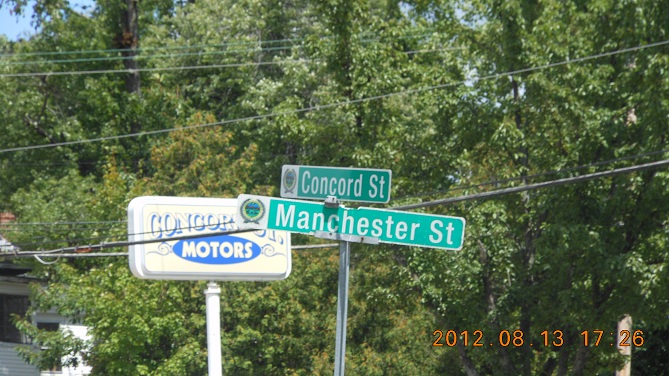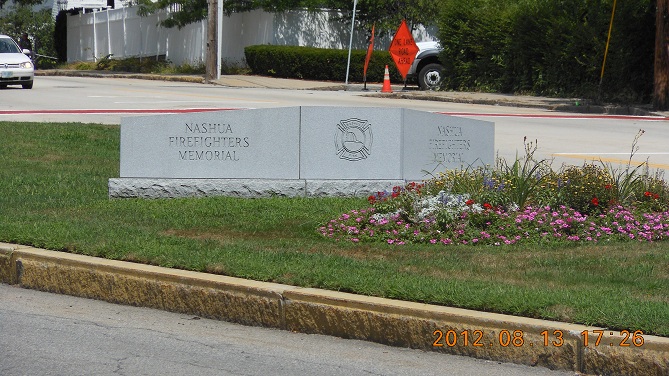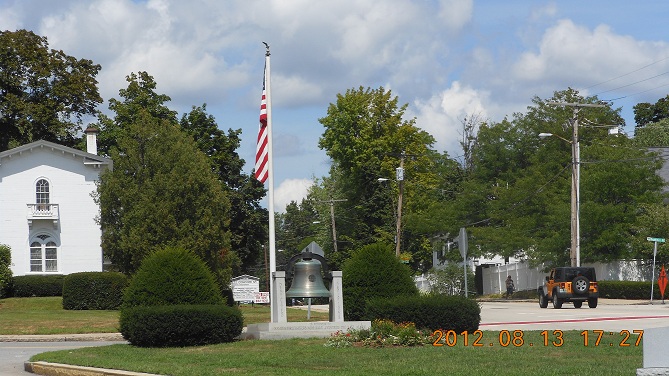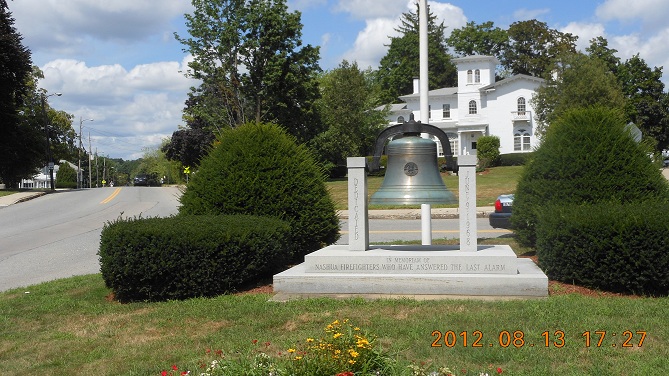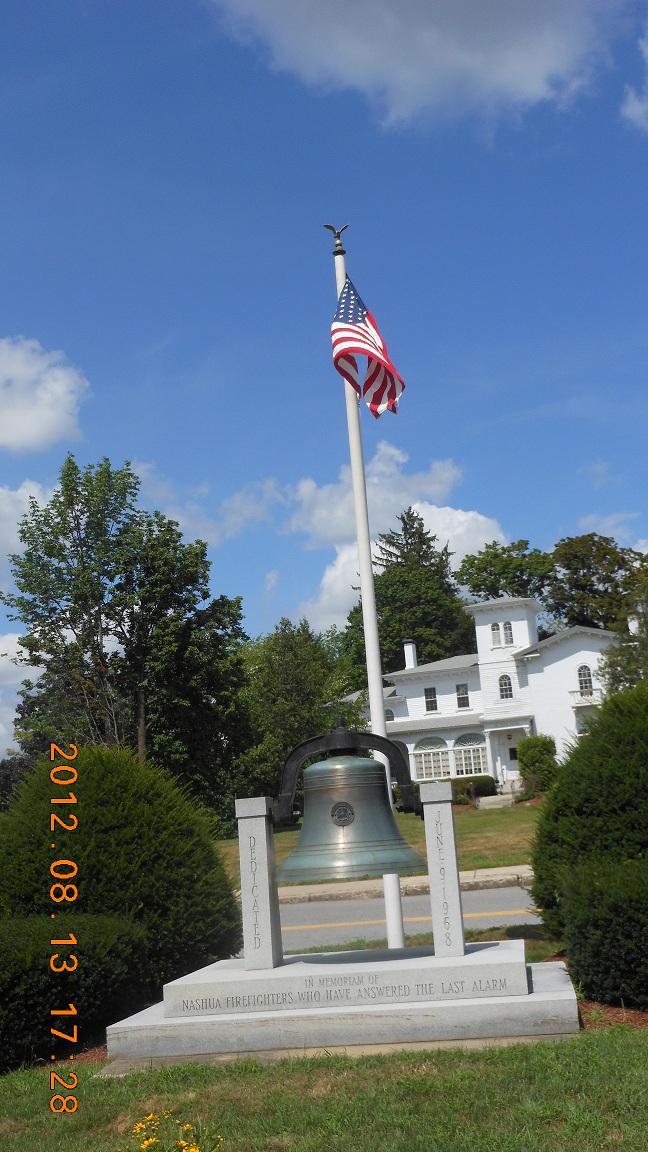 See RULES for allowed use of images.

Dates are year, month, day. Times are UTC. Photos by Tom Alciere.

Home Page