Hills Farms Cemetery and Alvirne Memorial Chapel — Hudson, New Hampshire, U.S.A.
Click on an image for an enlargement.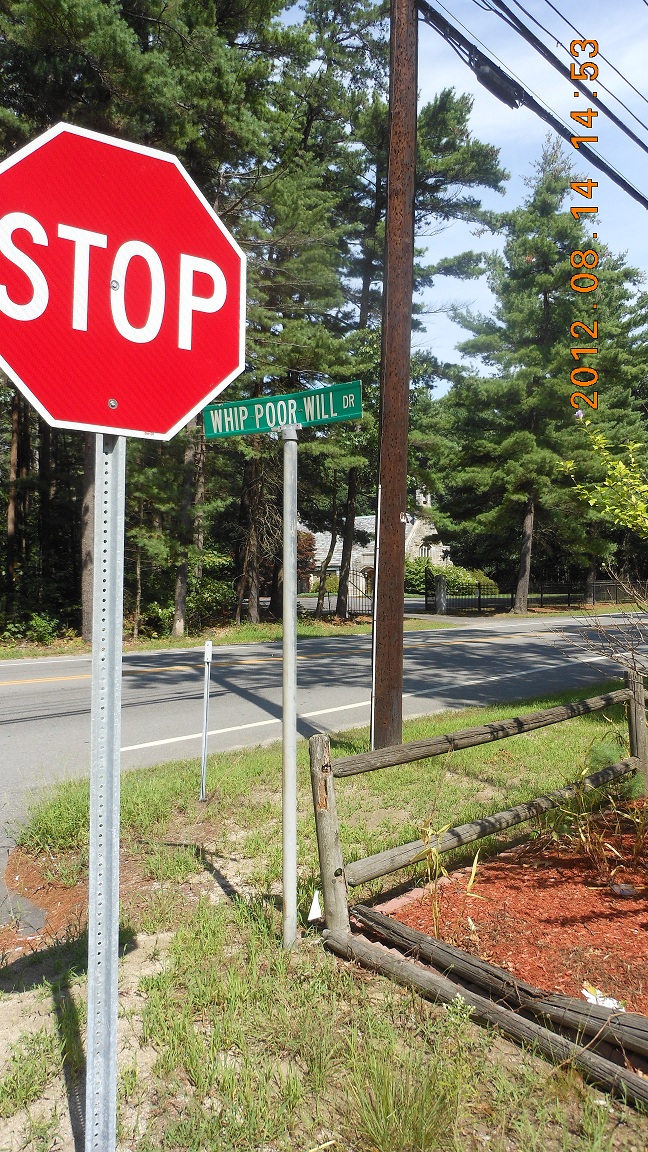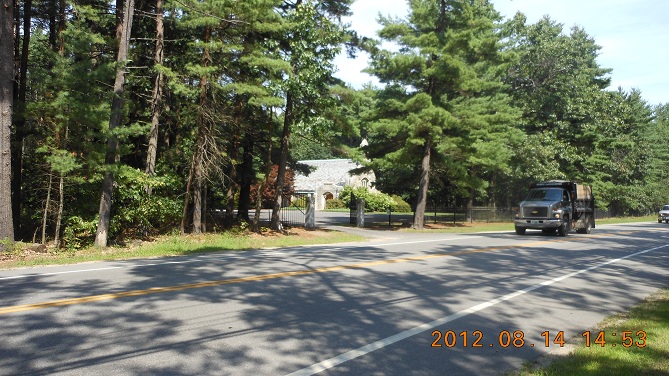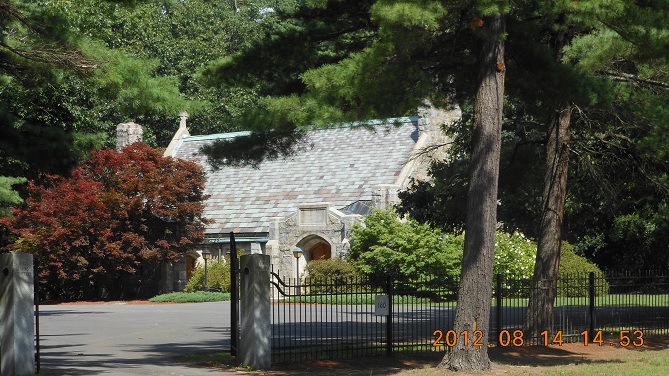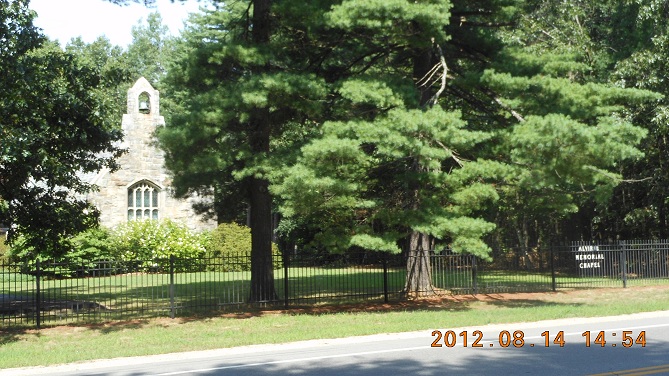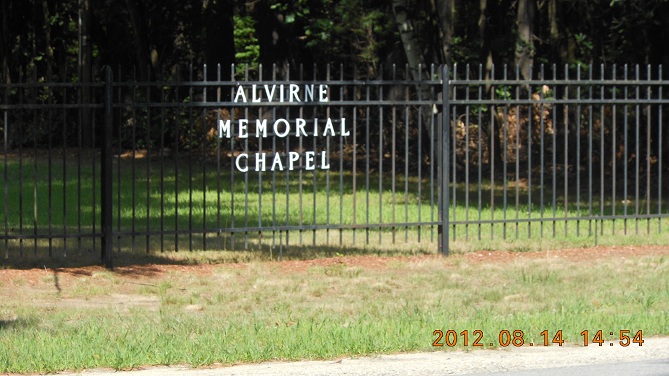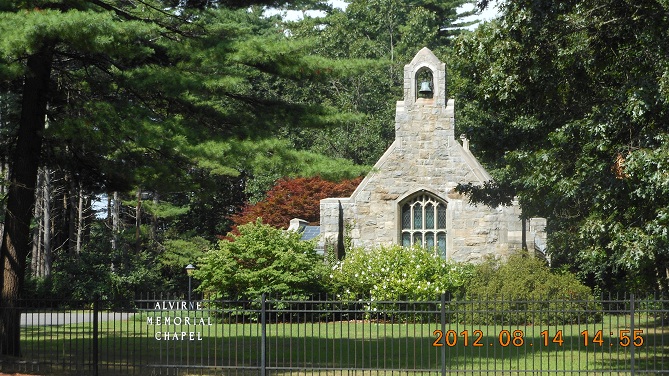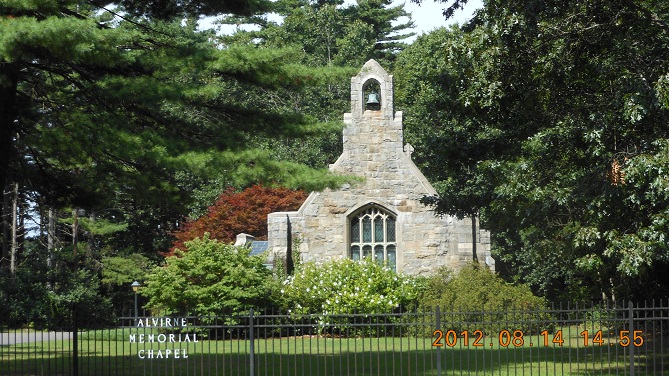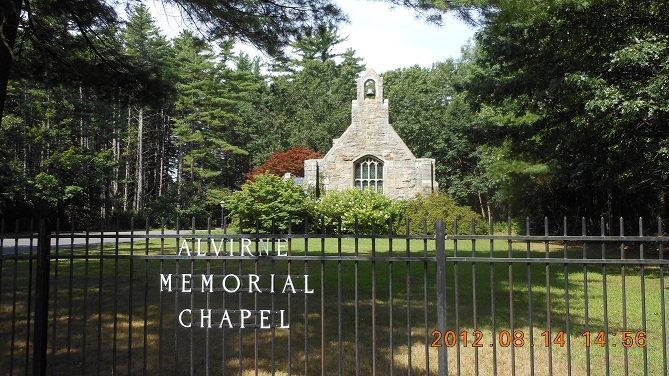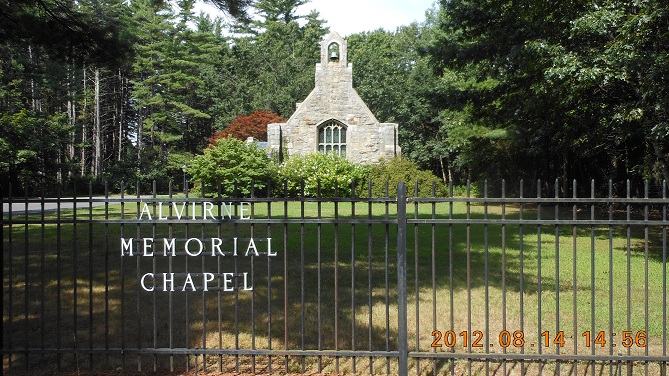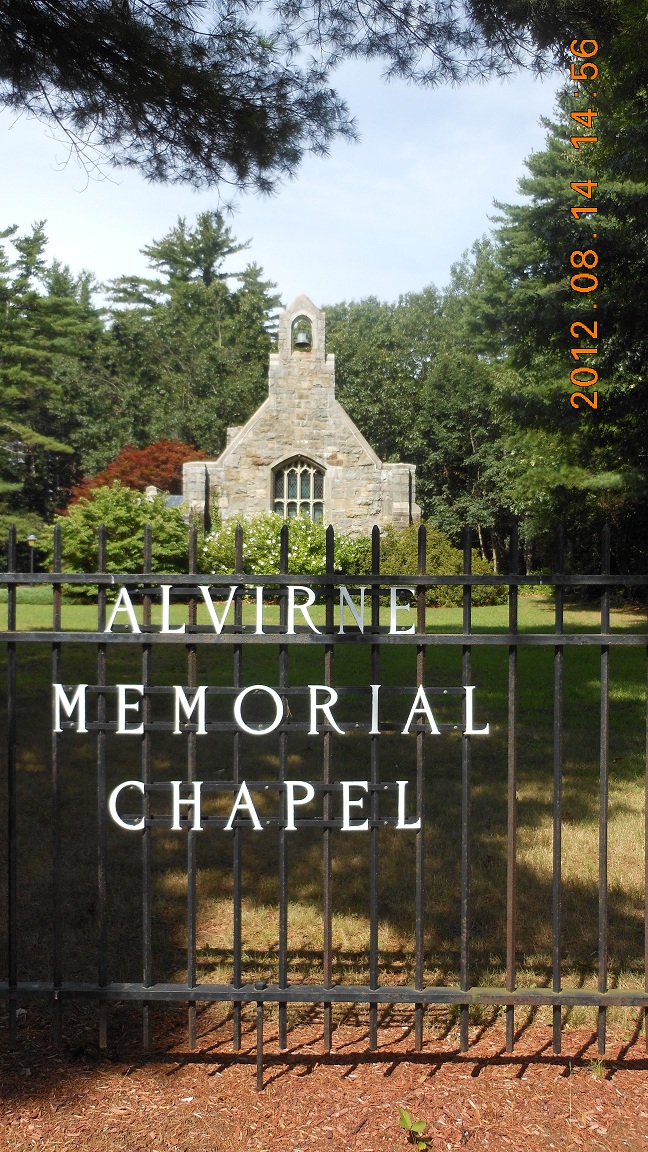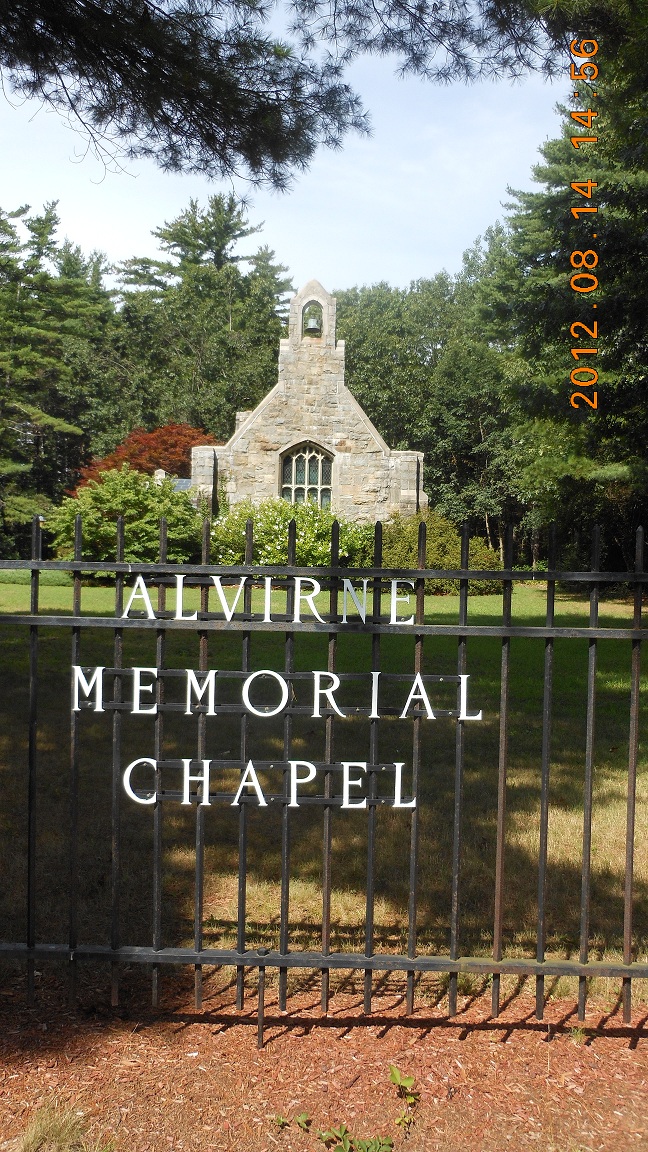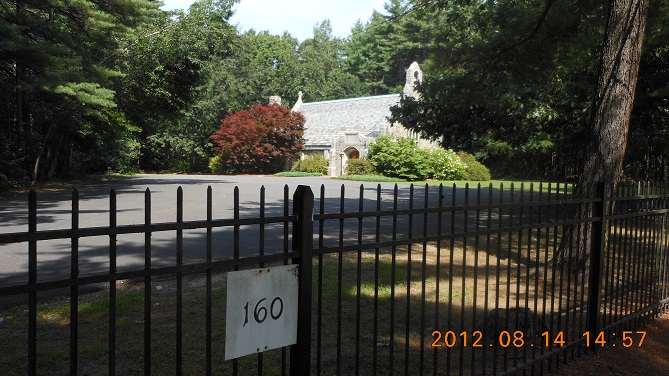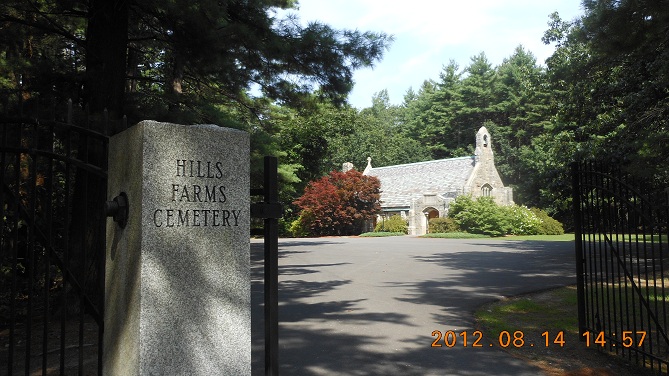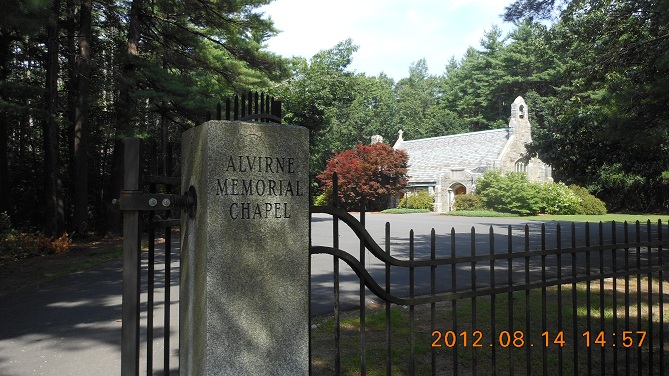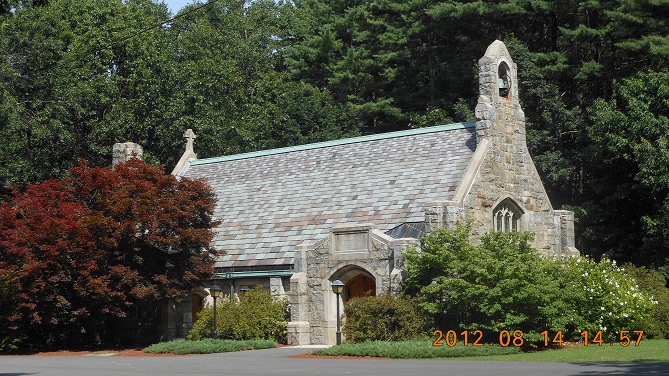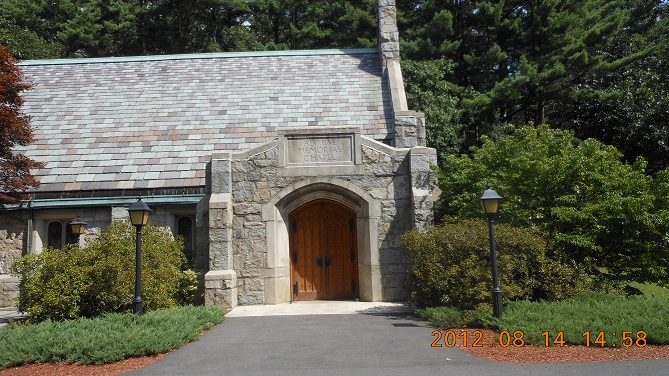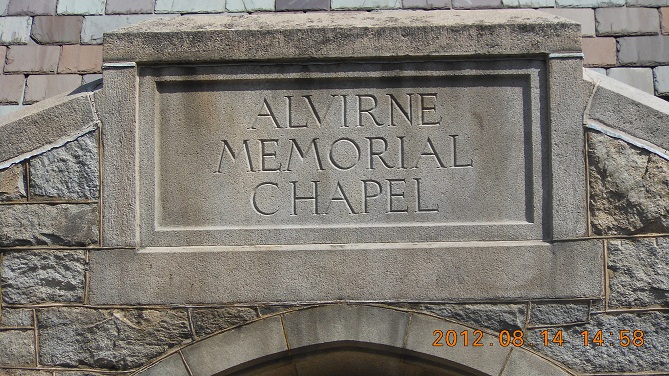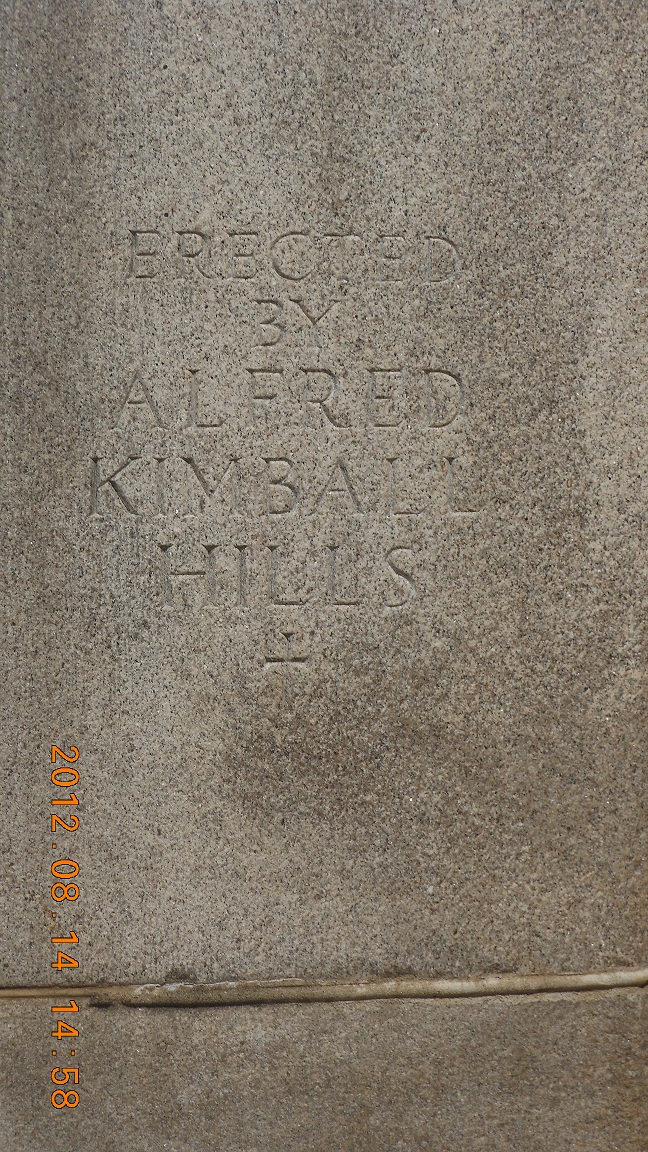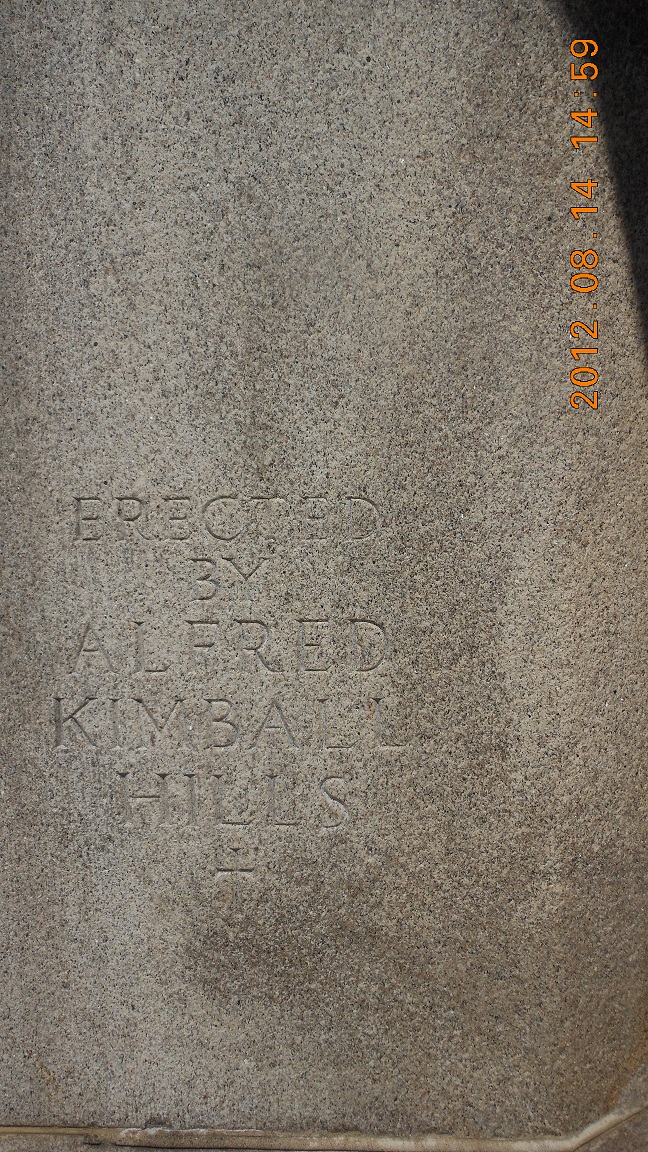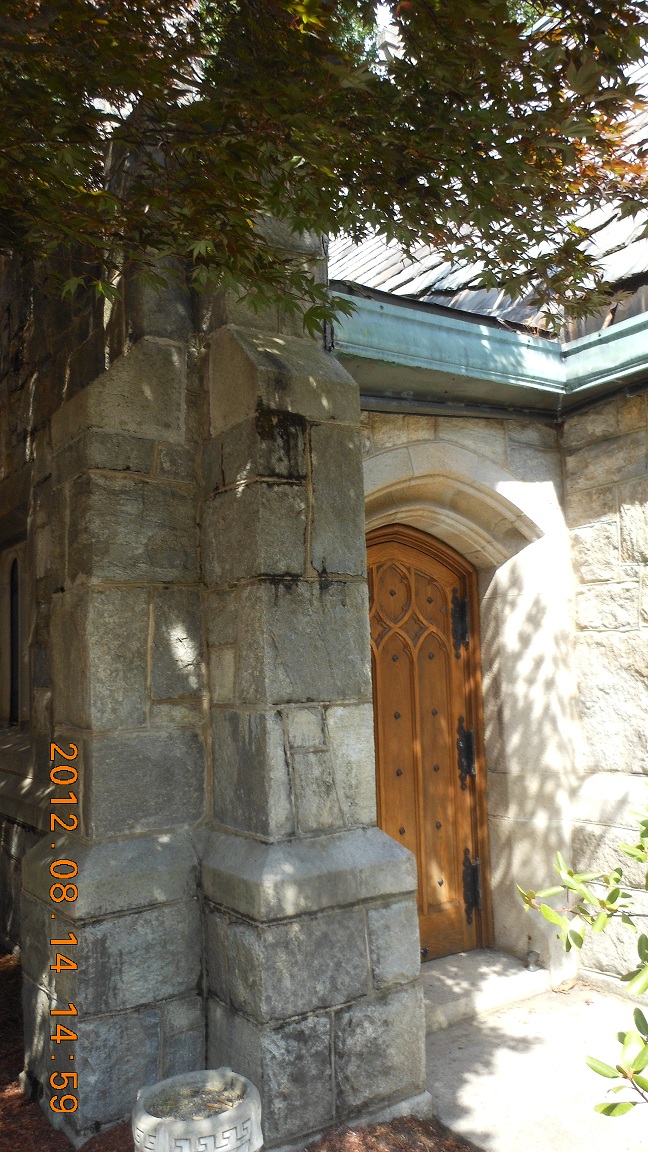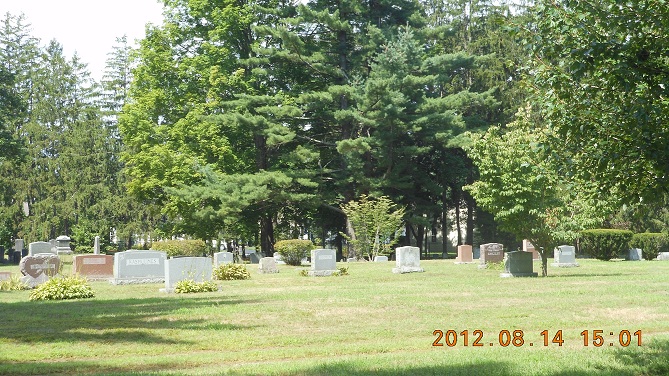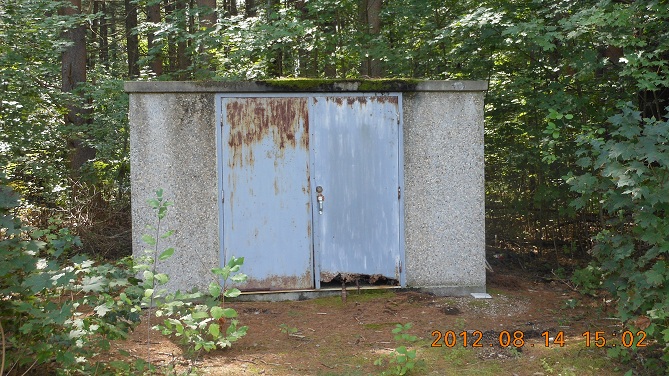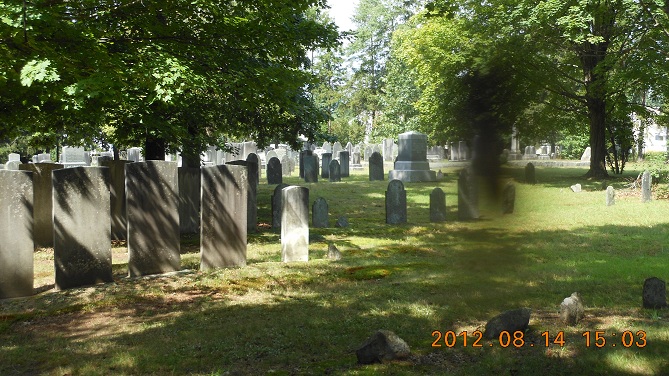 I didn't notice anything when I was on the grounds, taking this picture.
Click for an enlargement, and click again for a bigger enlargement.
Scroll down and see more photos, taken the next day.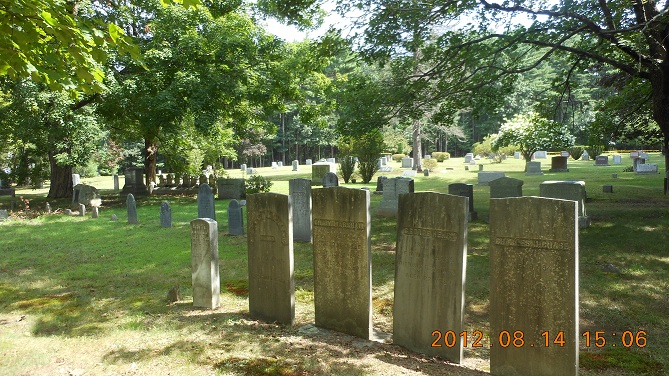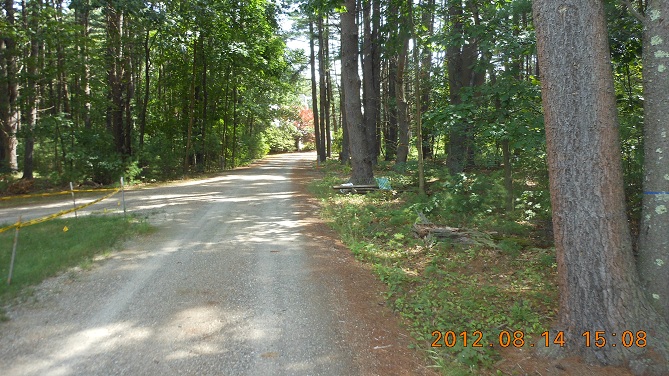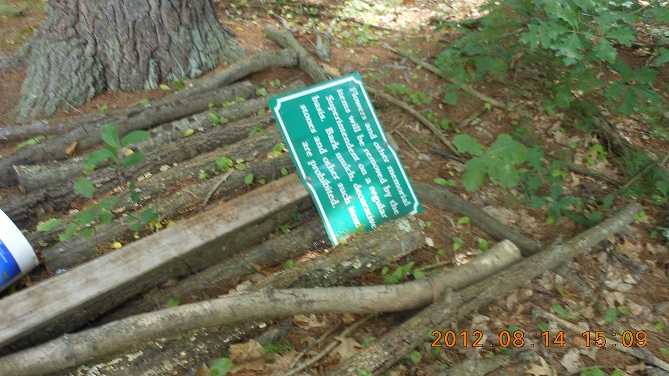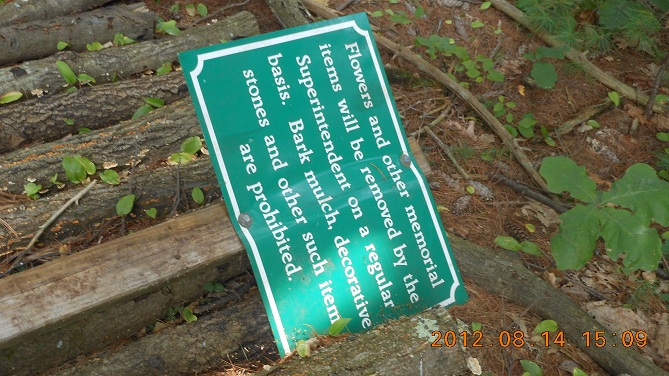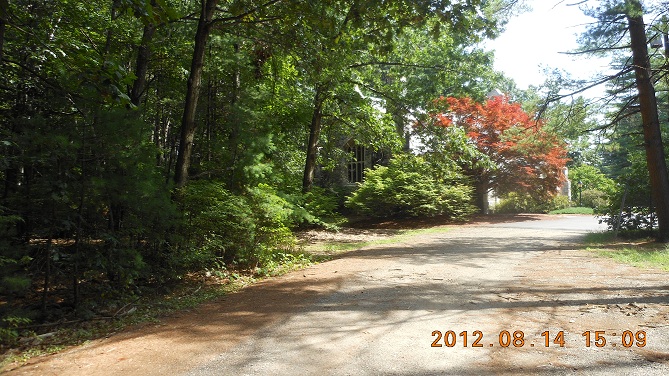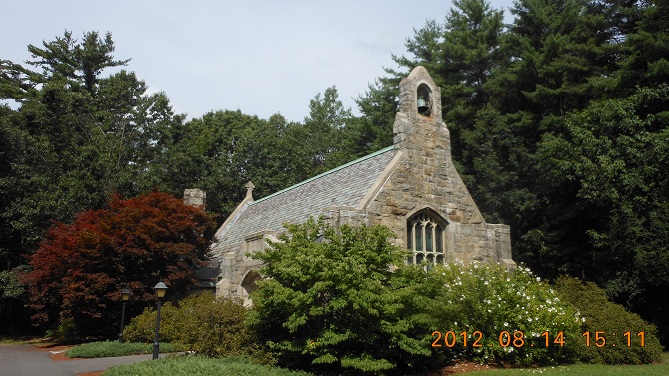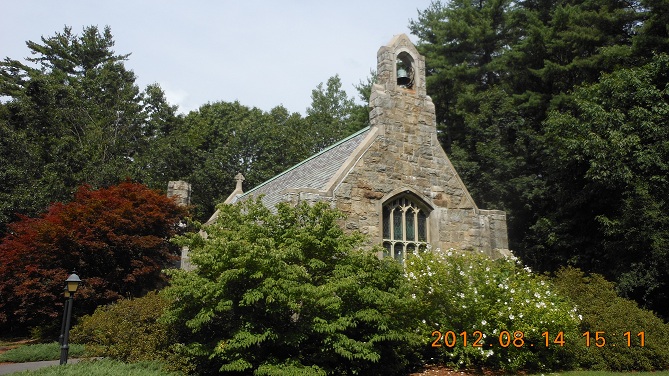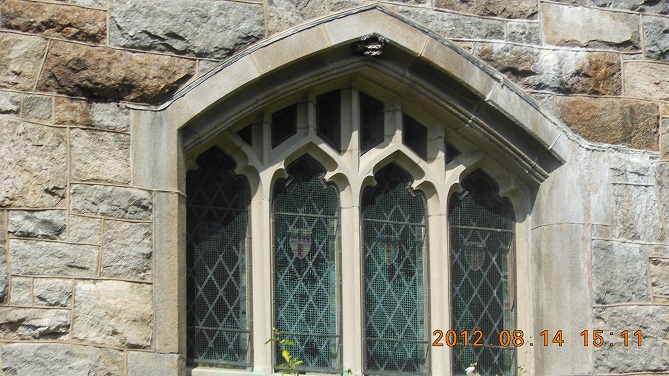 Photos taken the next day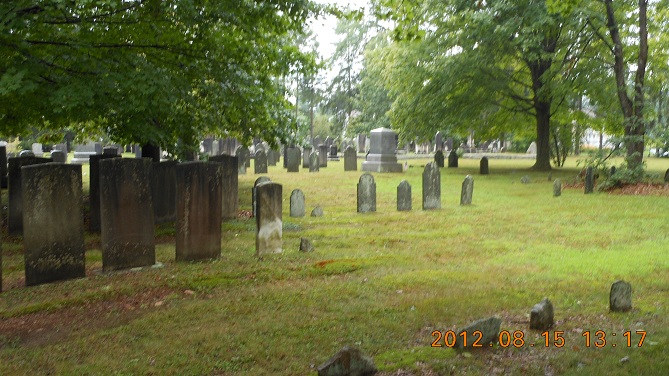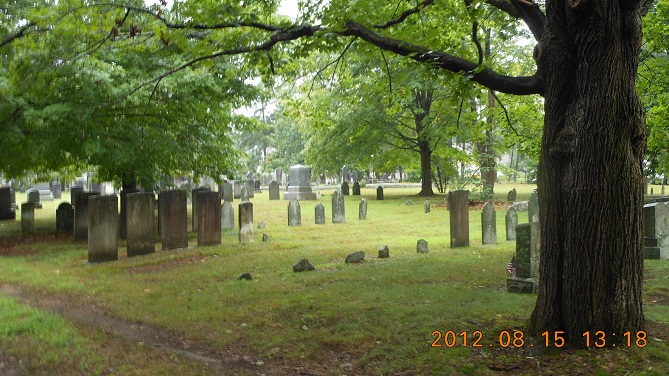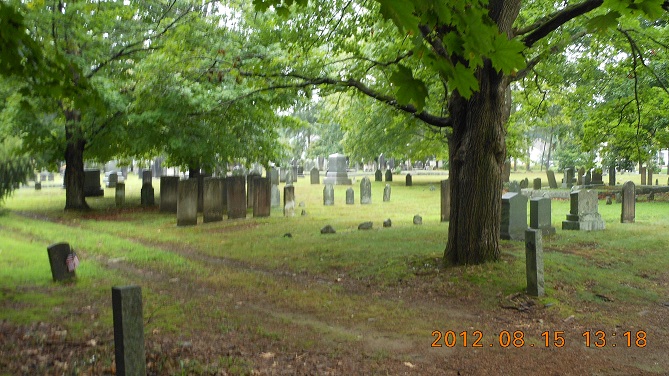 ¿How would a falling leaf appear if it was too close to focus?
The stem would be the heaviest part and would leave a transparent blur.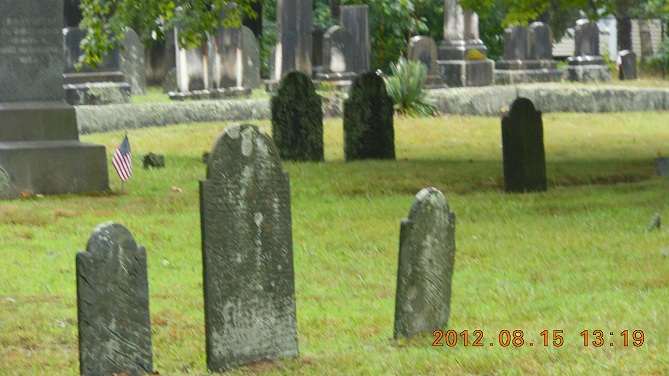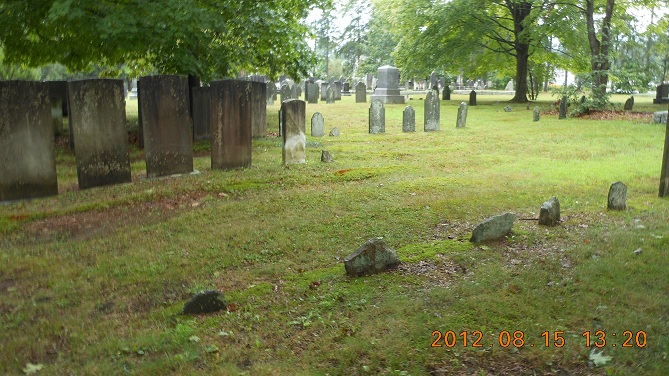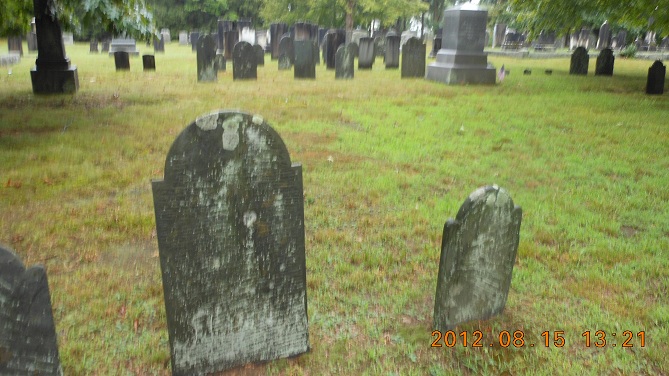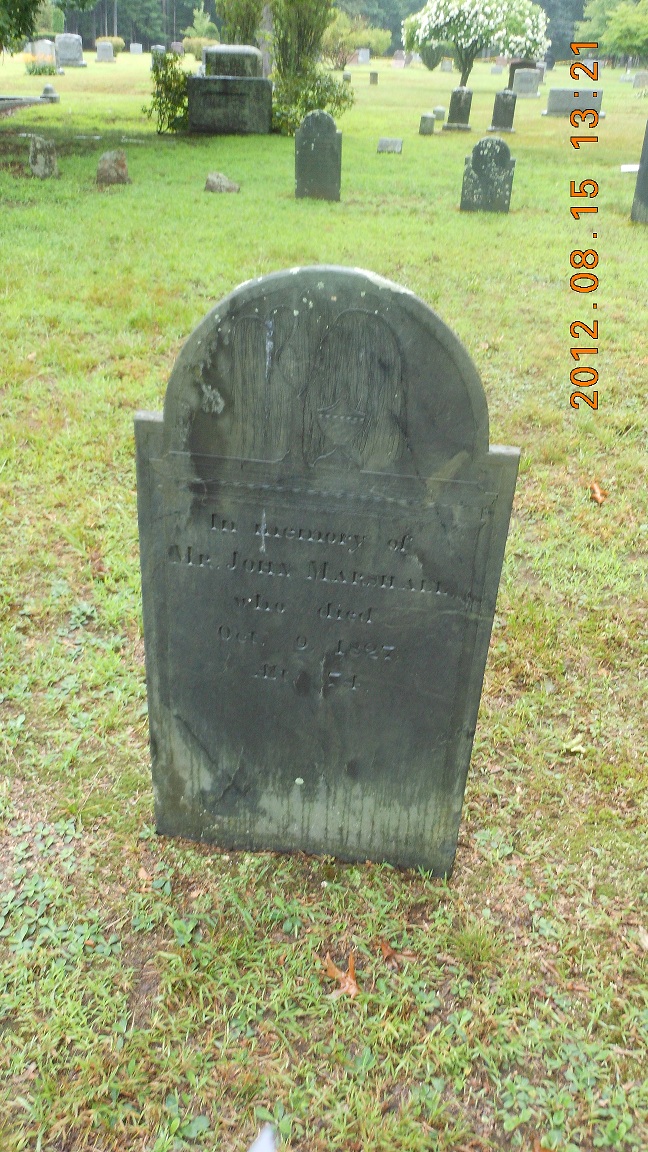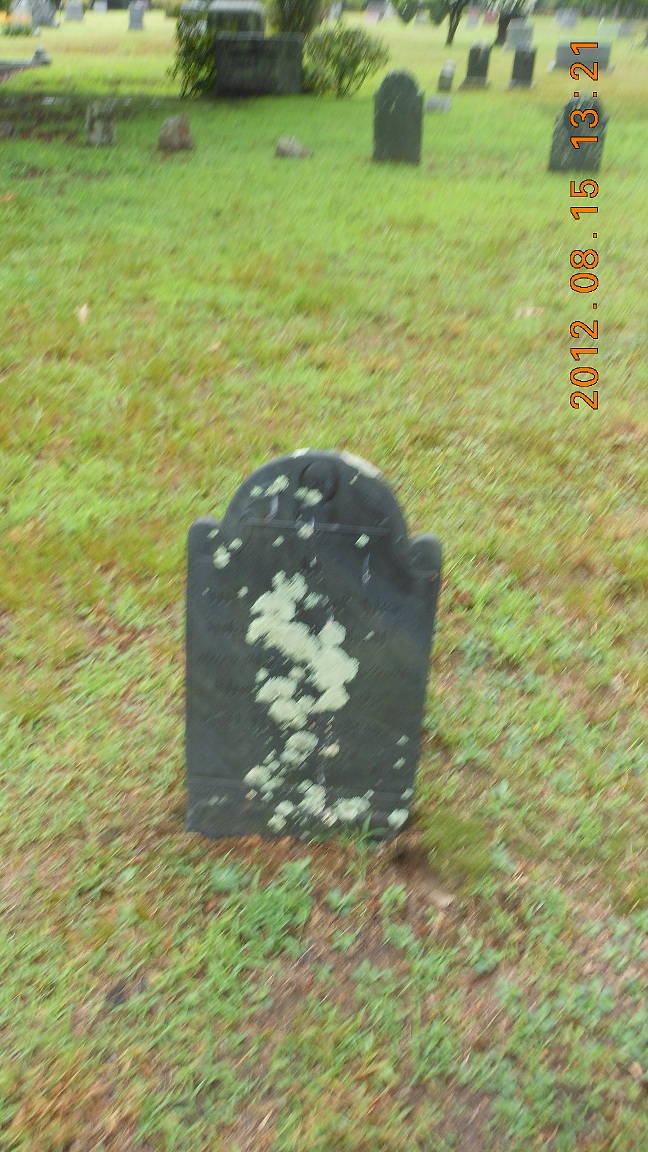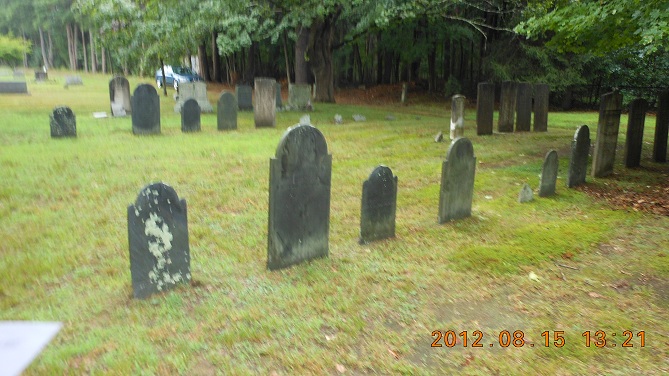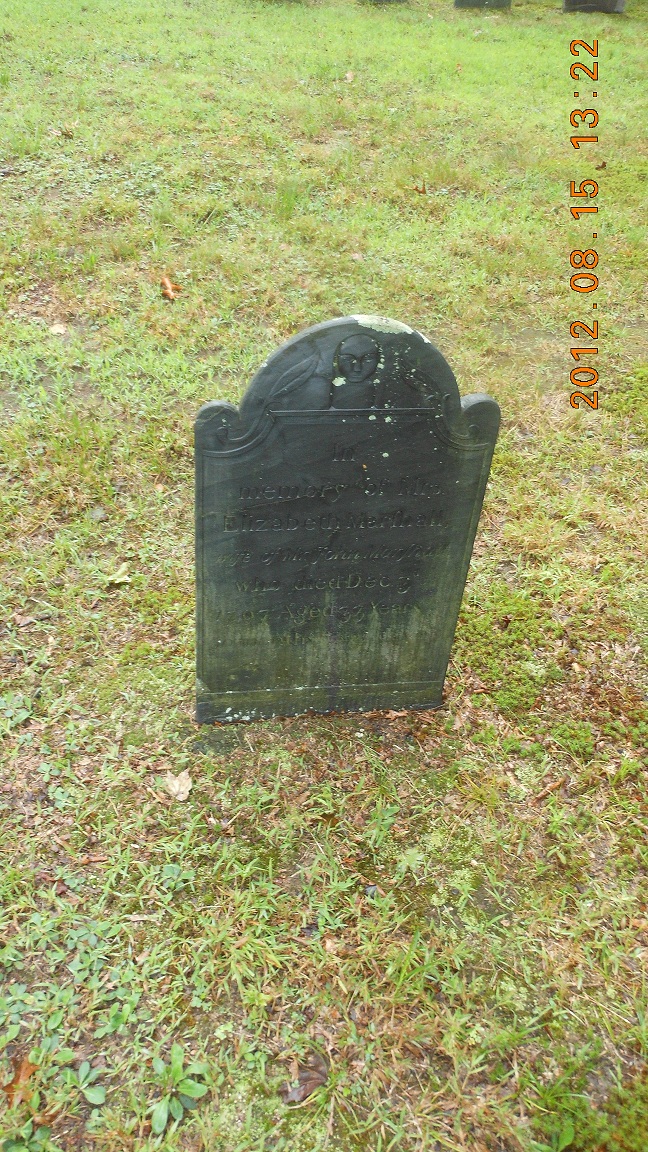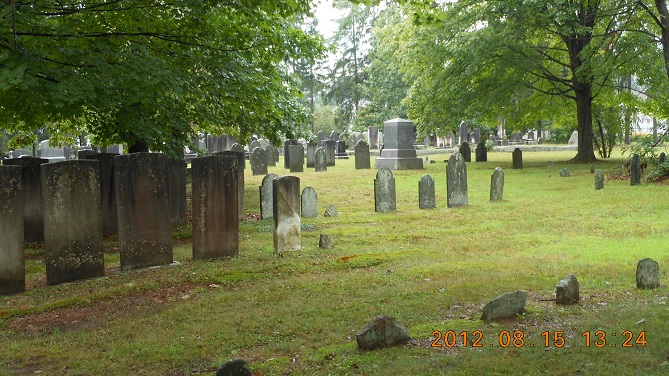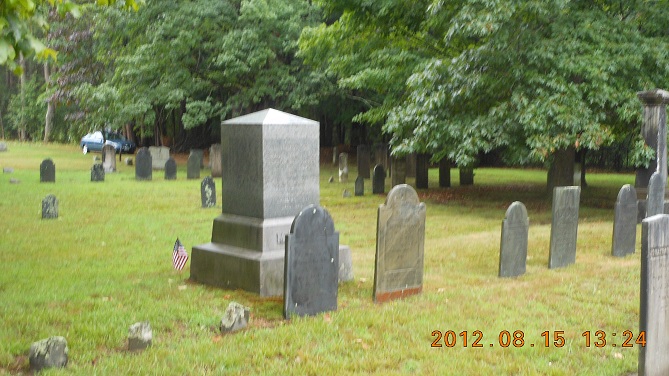 Photo of the large monument, from the opposite direction.


Broken tree limb in background.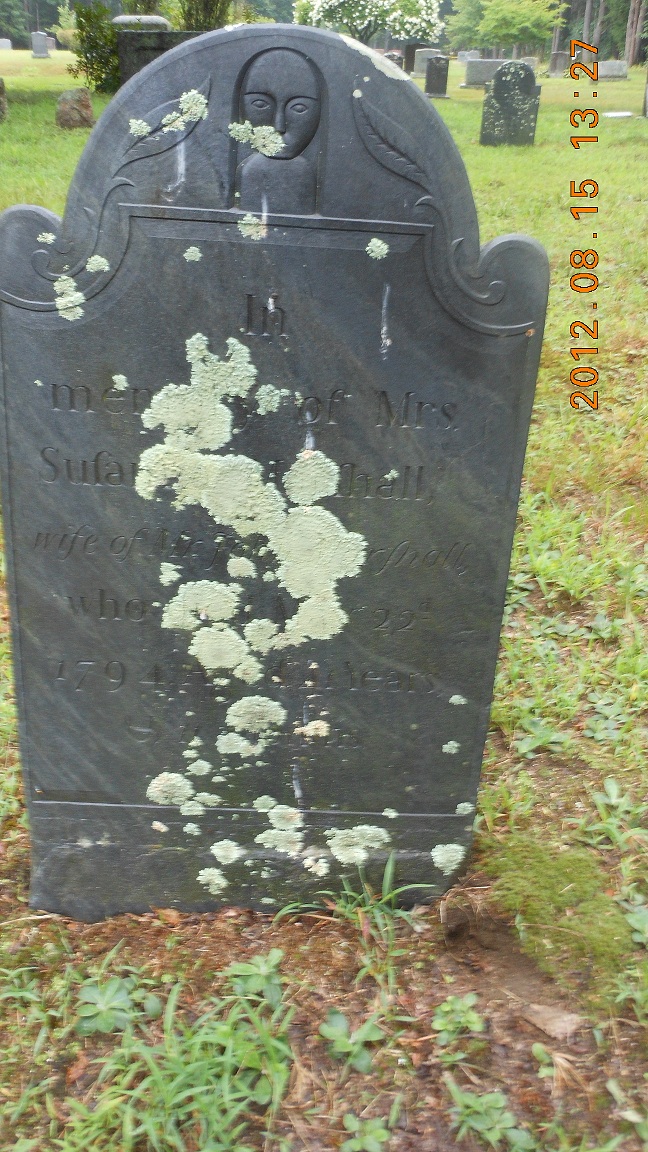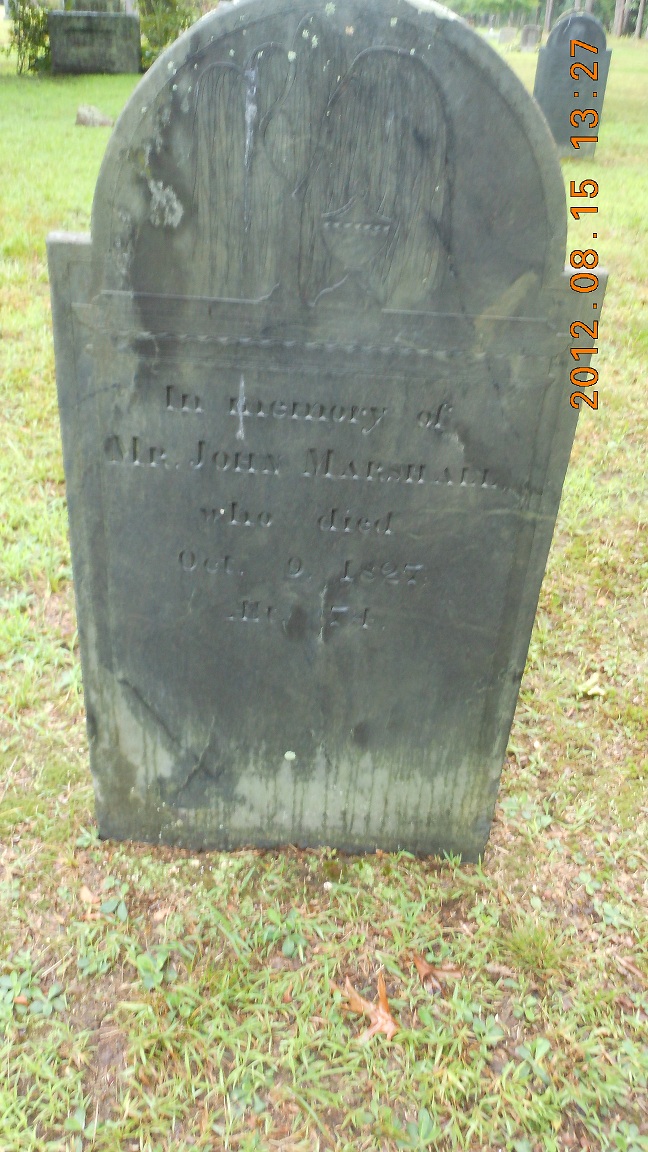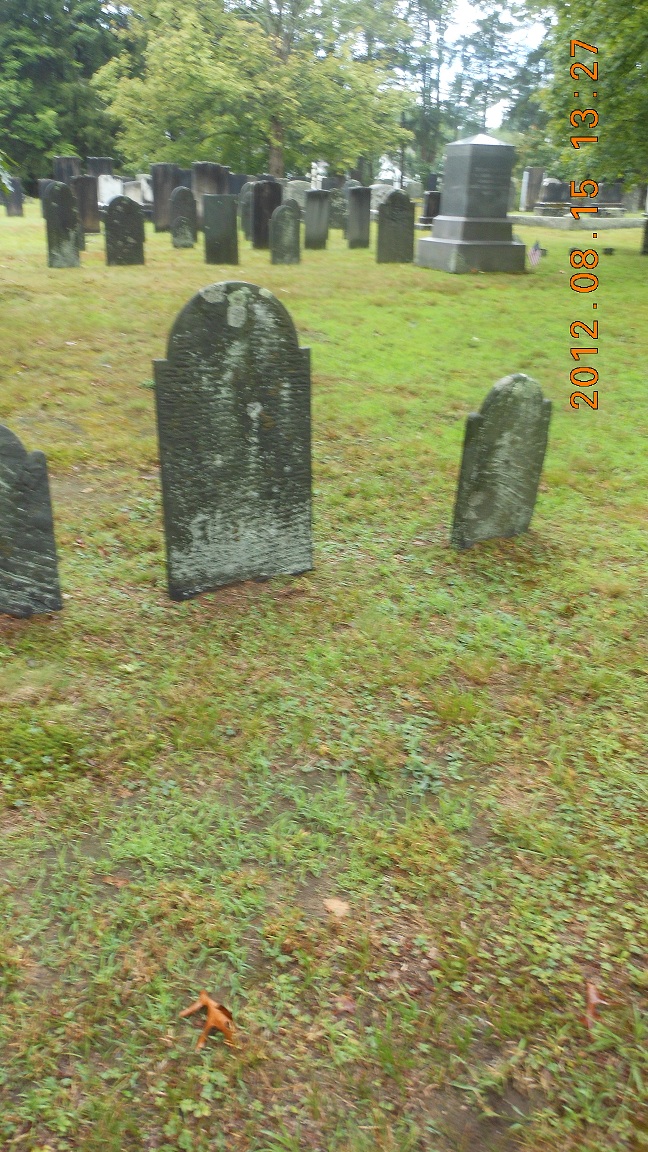 See RULES for allowed use of images.

Dates are year, month, day. Times are UTC. Photos by Tom Alciere.


Home Page